2019 Community Needs Assessment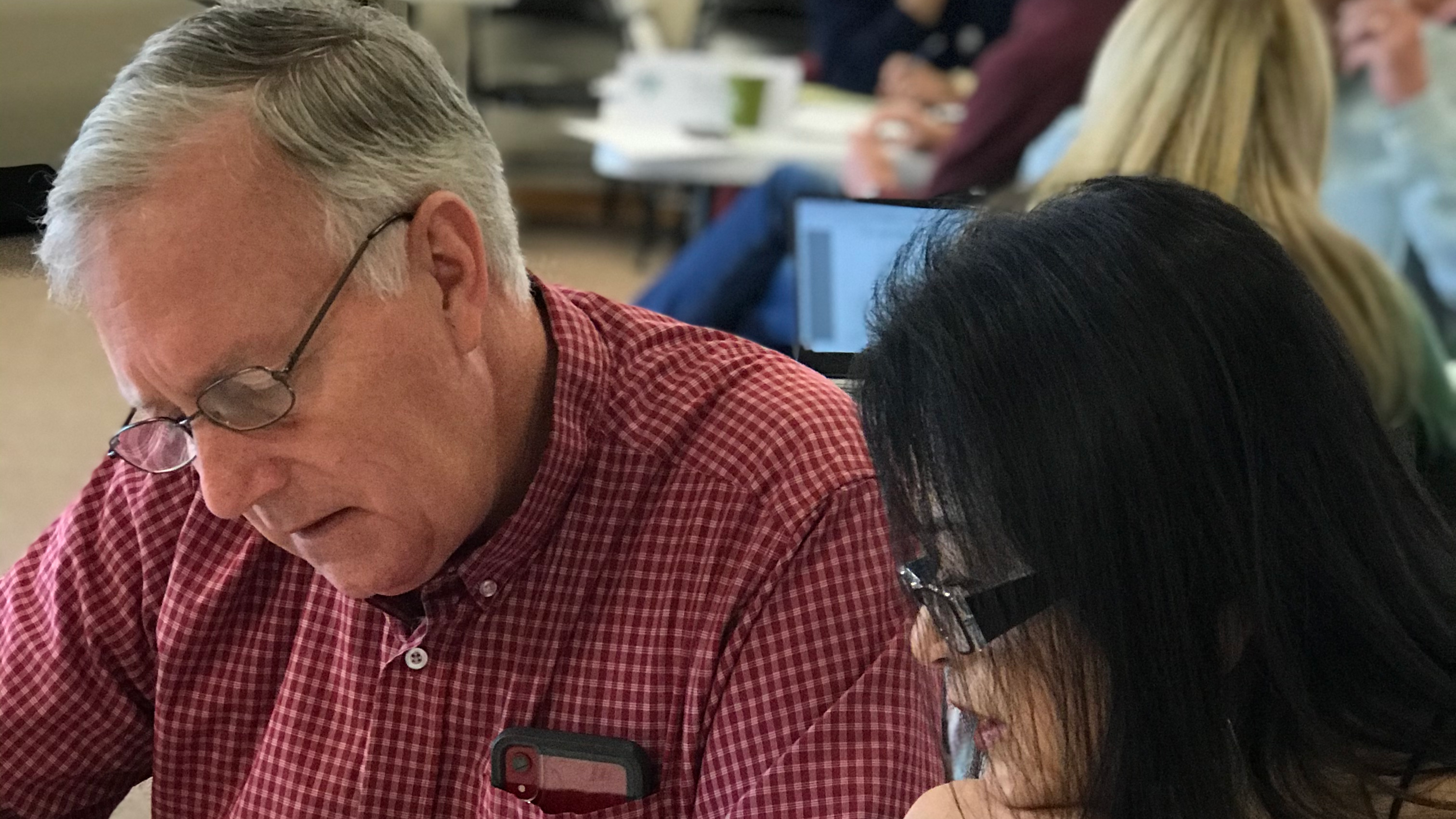 The data presented in this report are the culmination of a three-step process that began when Hendricks County Community Foundation staff interviewed 58 key community leaders to learn their perceptions of the county's most immediate key needs. Next, we conducted seven focus groups that brought a total of 98 individuals together to share their concerns about their communities, resources available to address those concerns, barriers to accessing those services, and possible solutions. We then created and distributed a community-wide needs assessment survey with a goal of attaining demographic percentages reflecting the county's population.
Hendricks County has a population of 167,009 (2018) and we received more than 3,000 completed surveys. Based upon standard statistical measures, we achieved a 99 percent confidence level (with a 2 percent margin of error) for accuracy in reflecting the views of Hendricks County residents as a whole. In four key demographic segments (age, gender, income, and education level), our confidence level was 95 percent (with a 3 percent margin of error).
In simple terms, the participants in this survey accurately reflect the population of Hendricks County and its key demographic groups, so its findings can be projected across the actual population with a great deal of confidence. The methodology is consistent with the standards used by demographers, social scientists, and grantmaking organizations.
View the 2019 Community Needs Assessment

Download the 2019 Community Needs Assessment