2019 Community Needs Assessment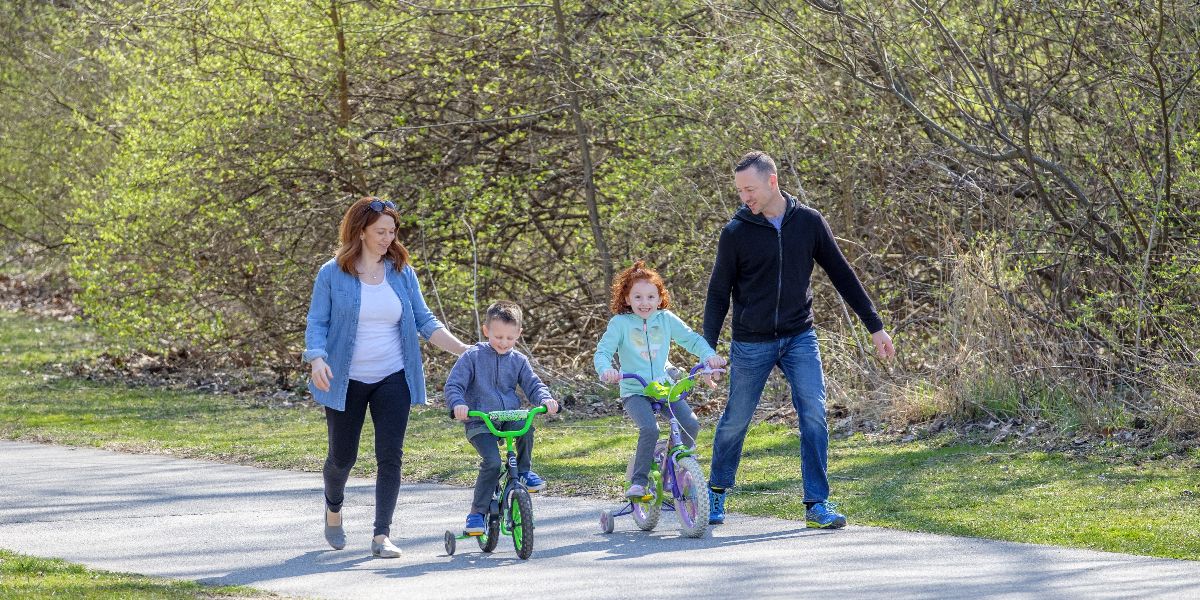 The data presented in this report are the culmination of a three-step process that began when Hendricks County Community Foundation staff interviewed key community, conducted seven focus groups and distributed a community-wide needs assessment survey with a goal of attaining demographic percentages reflecting the county's population.
Based upon standard statistical measures, we achieved a 99 percent confidence level (with a 2 percent margin of error) for accuracy in reflecting the views of Hendricks County residents as a whole. In simple terms, the participants in this survey accurately represent the population of Hendricks County and its key demographic groups, so its findings can be projected across the actual population with a great deal of confidence. The methodology is consistent with the standards used by demographers, social scientists, and grantmaking organizations.
Community Needs Reveal - December 17, 2019
Addressing the Needs: Conversations on Community Unity and Healthy Communities - January 8 and 9, 2020
HCCF adapted "The Stakeholder Engagement Process" designed by CivicsLab for two, four-hour sessions to discuss: 
the current state and status quo of the issues; 
the default future if nothing is done; 
what it looks like to work together and what we all bring to the table; and,
the outcomes if we're successful.
On January 8th and 9th, 2020, we held the first of a two-part conversation titled Addressing the Needs: A Conversation on Community Unity and Healthy Communities. These were two issues which HCCF determined the community could address with its funding opportunity from Lilly Endowment. 
Below  you can find the transcriptions of the charts created during both sessions.
Addressing the Needs: Conversations on Community Unity and Healthy Communities - January 28 and 29, 2020
We held the second part of our Addressing the Needs: Conversations on Community Unity and Healthy Communities in late January. On January 28th, over 80 community leaders convened to work on outcomes and tactics for Community Unity. The elected task force will use this information as the basis of our $200,000 Implementation Grant application.
On January 29th, 68 community leaders met to generate outcomes and tactics to improve the health and well-being of our county. This day began with acknowledging that part of solving community health and wellness issues is the importance of building upon our community unity work. The day concluded with electing a different task force that will use the results of this conversation to form the basis of our Large-Scale Project Grant application. 
Below you can find transcriptions of the charts created from both sessions.
Community Leader Task Forces - February/March 2020
At the conclusion of each Community Conversation, a task force of community leaders was elected to hone the information and create the grant applications for each issue--Community Unity and Healthy Communities. These task forces met multiple times over the course of 6 weeks in February and March to accomplish the following:
review the information gathered at the Community Conversations,
ensure that the goals were met, and
seek additional information necessary to complete the applications.
Based on the work of these tasks forces, HCCF submitted two grant applications on March 13, 2020:  the Implementation Grant application for Community Unity, and the Large Scale Grant application for Healthy Communities.  See the Executive Summaries for each grant below:
This accounts for over 2,100 hours from people across Hendricks County. We've watched our community come together to solve real issues, and we are honored and humbled to be at the epicenter of this work.
We know this is not the end, but a new beginning—a new era of Hendricks County Community Foundation leadership in our community pursuing the community's greatest opportunities and addressing the most critical challenges, inclusively uniting people, institutions and resources from throughout the community, and producing significant, widely shared and lasting results.
We couldn't accomplish this work without our incredible staff, Board, and the many community leaders and volunteers that have stepped up to make this possible. We are in awe of our community right now. Thank you Hendricks County!
Stay tuned for more information in Summer 2020 when we expect to hear from Lilly Endowment regarding the acceptance of our grant proposals.