2019 Community Needs Assessment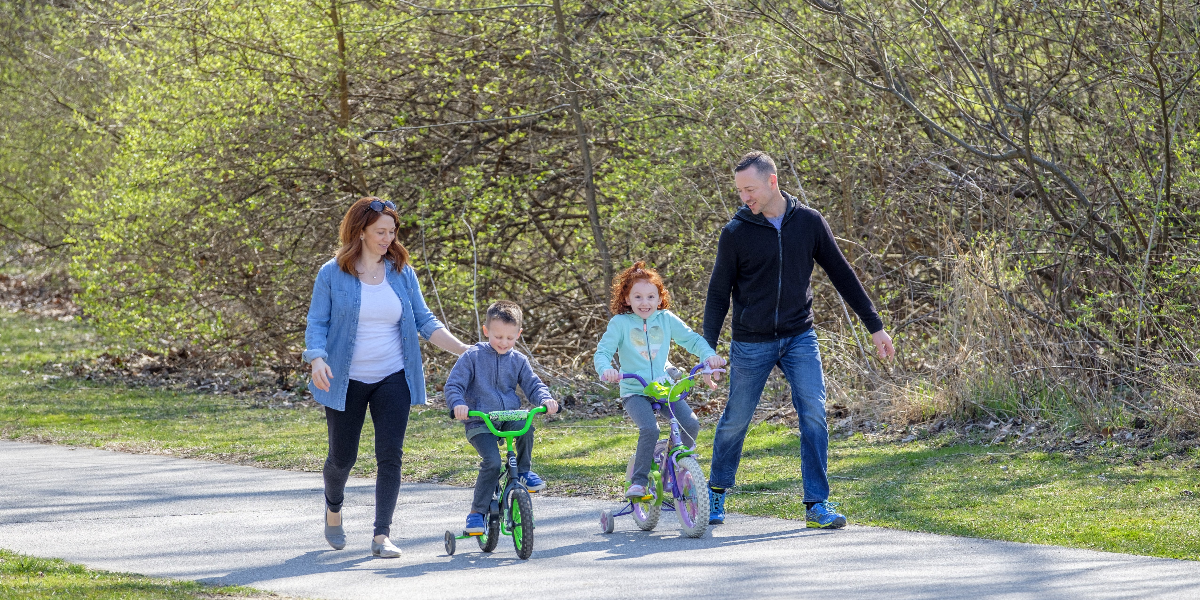 The data presented in this report are the culmination of a three-step process that began when Hendricks County Community Foundation staff interviewed key community, conducted seven focus groups and distributed a community-wide needs assessment survey with a goal of attaining demographic percentages reflecting the county's population.
Based upon standard statistical measures, we achieved a 99 percent confidence level (with a 2 percent margin of error) for accuracy in reflecting the views of Hendricks County residents as a whole. In simple terms, the participants in this survey accurately represent the population of Hendricks County and its key demographic groups, so its findings can be projected across the actual population with a great deal of confidence. The methodology is consistent with the standards used by demographers, social scientists, and grantmaking organizations.
View the 2019 Community Needs Assessment

Download the 2019 Community Needs Assessment
Addressing the Needs: Conversations on Key Issues
Join us for two, two-part conversations titled Addressing the Needs: A Conversation on Key Issues from the 2019 Hendricks County Needs Assessment. The first of each will bring the community together to talk about the broad issue and brainstorm solutions. The second will be coalition building and the narrowing down to one, Most Viable Solution, to move our community forward. 
Learn more and register here.