2019 Community Needs Assessment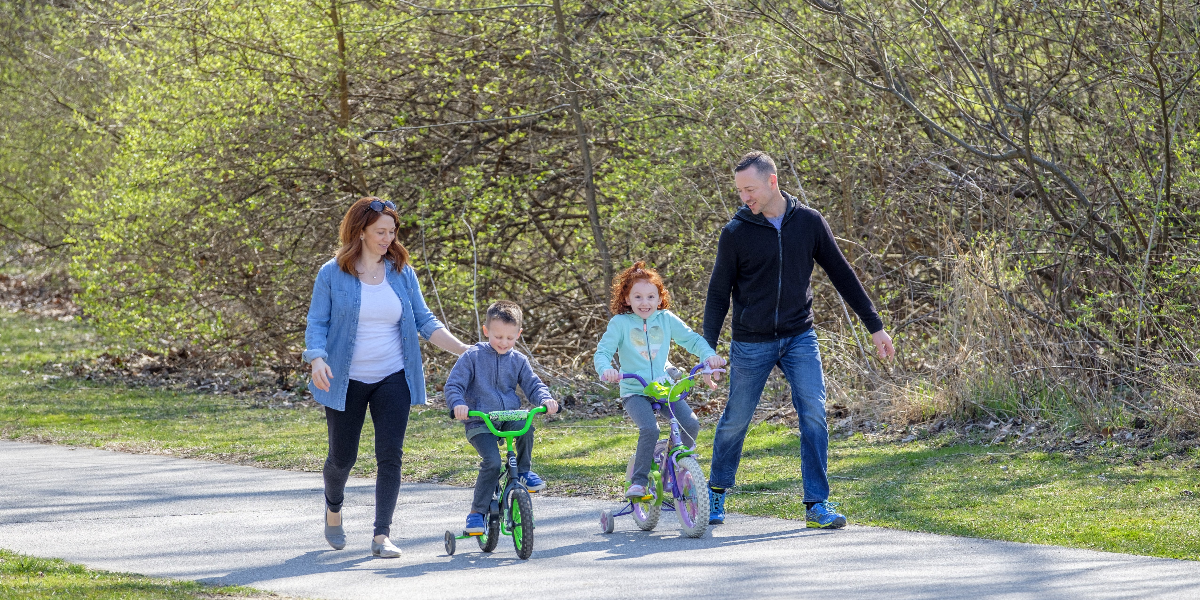 The data presented in this report are the culmination of a three-step process that began when Hendricks County Community Foundation staff interviewed key community, conducted seven focus groups and distributed a community-wide needs assessment survey with a goal of attaining demographic percentages reflecting the county's population.
Based upon standard statistical measures, we achieved a 99 percent confidence level (with a 2 percent margin of error) for accuracy in reflecting the views of Hendricks County residents as a whole. In simple terms, the participants in this survey accurately represent the population of Hendricks County and its key demographic groups, so its findings can be projected across the actual population with a great deal of confidence. The methodology is consistent with the standards used by demographers, social scientists, and grantmaking organizations.
Community Needs Reveal - December 17, 2019
Addressing the Needs: Conversations on Community Unity and Healthy Families - January 8 and 9, 2020
HCCF adapted "The Stakeholder Engagement Process" designed by CivicsLab for two, four-hour sessions to discuss: 
the current state and status quo of the issues; 

the default future if nothing is done; 

what it looks like to work together and what we all bring to the table; and,

the outcomes if we're successful.
Below  you can find the transcriptions of the charts created during both sessions.
Addressing the Needs: Conversations on Key Issues
Join us for the second part of a two-part conversation titled Addressing the Needs: A Conversation on Key Issues from the 2019 Hendricks County Needs Assessment. The first part of the conversation, held on January 8 and 9, 2020, brought our community together to talk about two broad issues identified in the needs assessment: Community Unity and Healthy Families.  The second part--January 28 and 29th--will be coalition building and brainstorming solutions to identify one, Most Viable Solution, to move our community forward.