HCCF Responds to COVID-19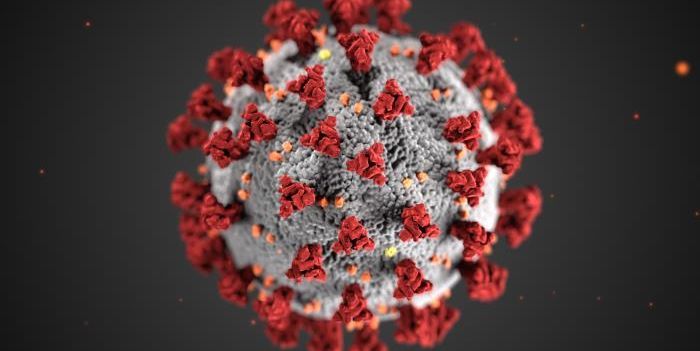 Hendricks County is wrestling with difficult issues now and will experience new challenges in the weeks and months ahead as our community deals with the Coronavirus (COVID-19) that has spread across the globe. Thanks to additional seed funding from the Duke Energy Foundation and Hendricks Power Cooperative, the Community Foundation has launched the All In, Hendricks County Rapid Response Fund to support nonprofit organizations that serve communities most directly impacted by the COVID-19 outbreak. 
From March 2020 to March 2021, funds of the Community Foundation along with the All In, Hendricks County Rapid Response Fund have made grants supporting our community's COVID response totaling over $525,000.
Get Vaccinated Against COVID-19
As of March 31, 2021, any Hoosier over the age of 16 is eligible for a COVID-19 vaccine. To schedule an appointment: 
IU Health is providing free rides to any vaccine site. If you need transportation, call IU Health at 1.888.IUHEALTH (1.888.484.32584).
COVID-19 Candlelight Vigil
On Saturday March 13, 2021, the Towns of Avon, Brownsburg, Danville, and Plainfield joined together to memorialize the 324 Hendricks County residents who lost their battle with COVID-19.
Get Support
Nonprofits with COVID-related needs should contact Vice President of Programs, Eric Hessel, at eric@hendrickscountycf.org. 
Health Partners
All In Community Partners