Unrestricted Funds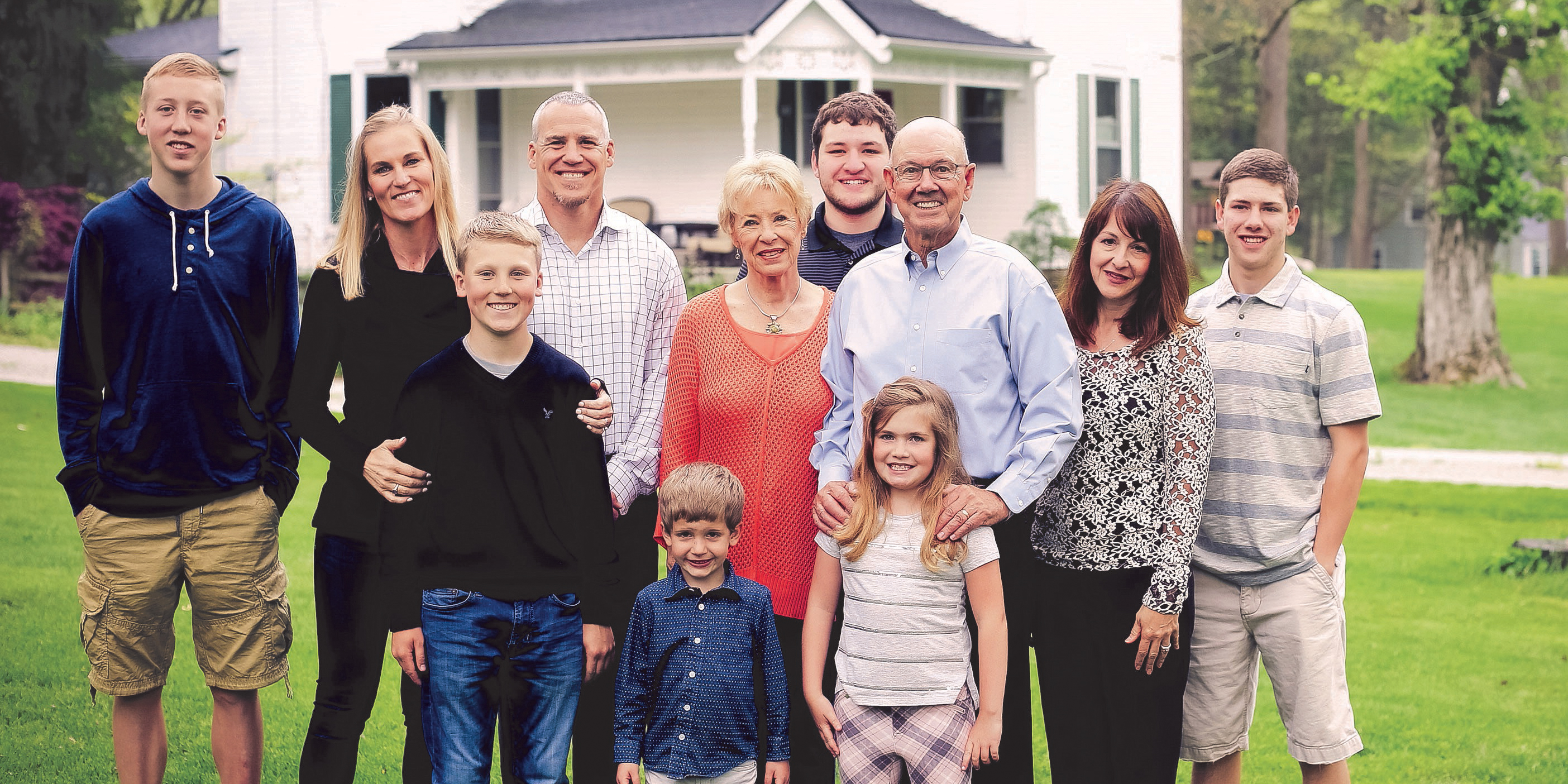 Approximately 20% of HCCF's total grantmaking is unrestricted—designed for the general benefit of the community and determined by the Board of Directors. Through unrestricted grantmaking, HCCF focuses on nonprofit capacity building. Generally defined as strengthening management systems and governance, capacity building grants recognize that organizations need to build effective management, governance, marketing and sustainability as well as programs.
Unrestricted funds are endowment funds typically established to provide support for general, unspecified charitable purposes at the discretion of the Community Foundation, with no advice or recommendation from the Donor (or any persons designated by the Donor).
Triple Your Gift to Unrestricted Funds
For a limited time, gifts to unrestricted funds are being matched $2 to $1 thanks to the Giving Indiana Funds for Tomorrow (GIFT) VII initiative through Lilly Endowment Inc. Learn more about GIFT VII. 
HCCF Unrestricted Funds
Deedee Daniel Opportunity Fund

The Directors' Unrestricted Fund

First Merchants Unrestricted Fund

Hendricks County Matching Fund

Hendricks County Tricentennial Fund