Diversity, Equity & Inclusion
Hendricks County is one of the few counties in the State expected to grow over the next 20-30 years (estimated 30% increase). Though the issue "Diversity, equity and inclusion [DEI] is overlooked or ignored" ranked 11th in the 2019 Community Needs Assessment, we also failed to meet the proportion of the number of nonwhite respondents in our assessment despite specific efforts to engage that population.
HCCF is dedicated to nurturing a diverse, inclusive, and accessible community. We will encourage peaceful and productive dialogue, authenticity, and the celebration of cultures. Our vision is that Hendricks County is a place where all feel welcome and confident in their ability to belong, connect and grow. We will demonstrate what is possible when community members come together.
Read our Diversity, Equity & Inclusion Policy. 
---
Programs
Community Unity Grants
Organizations interested in improving or expanding their diversity, equity & inclusivity efforts may apply for funding through our Community Unity Grant Program. 
Hendricks County International Festival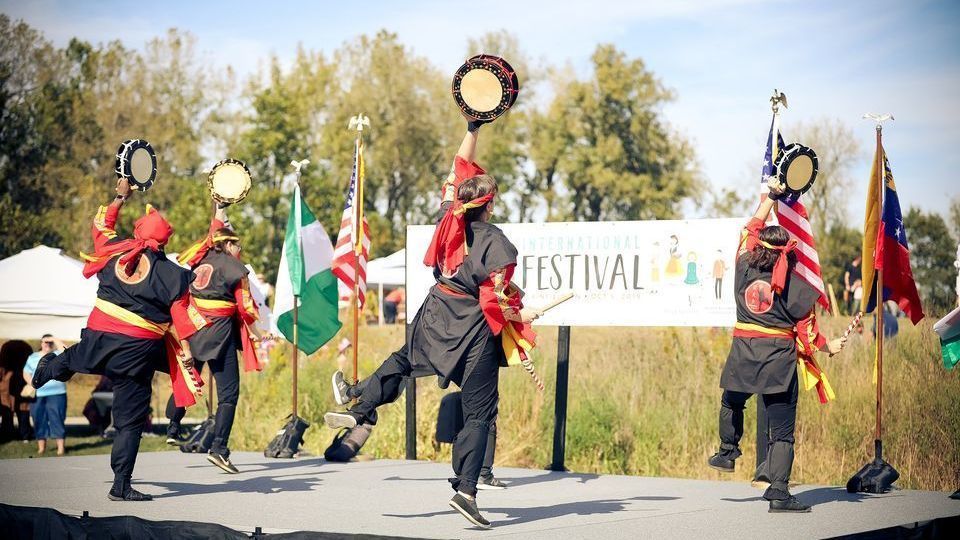 We're excited to be the lead sponsor for the Hendricks County International Festival. Join us on Saturday, October 1, 2022 at Talon Stream Park in Plainfield (just north of the Richard A. Carlucci Recreation and Aquatic Center on Vestal Road) as we celebrate the diversity in Hendricks County and Central Indiana! 
---
Resources