About HCCF
About the Hendricks County Community Foundation
The Hendricks County Community Foundation, Inc. (HCCF) is an independent, local nonprofit organization that partners with generous people who care about Hendricks County, Indiana. It's a way for local people to come together and solve local challenges facing our community. Donors, through HCCF, leave a long-term impact and legacy in our community. By working as an advocate for the whole nonprofit sector and connecting residents and organizations across the county, HCCF enables a larger impact beyond what one individual nonprofit or donor can accomplish.
HCCF grew out of the earlier Greater Plainfield Community Foundation, which was founded in January of 1993 to support charitable projects in Plainfield and to provide scholarships to students graduating from Plainfield High School. The Plainfield Community Foundation was renamed the White Lick Heritage Community Foundation in February 1996, when its mission was expanded to cover the entirety of Hendricks County. The name was changed to the Hendricks County Community Foundation in 2005. The Community Foundation currently manages assets of $14.5 million in a collection of funds created by individuals, families, businesses and organizations for charitable purposes. These funds are invested to generate income that is granted back to the community. In 2018, the Community Foundation gave over $600,000 in grants to benefit individuals and charitable organizations.
See a list of our Founding Members.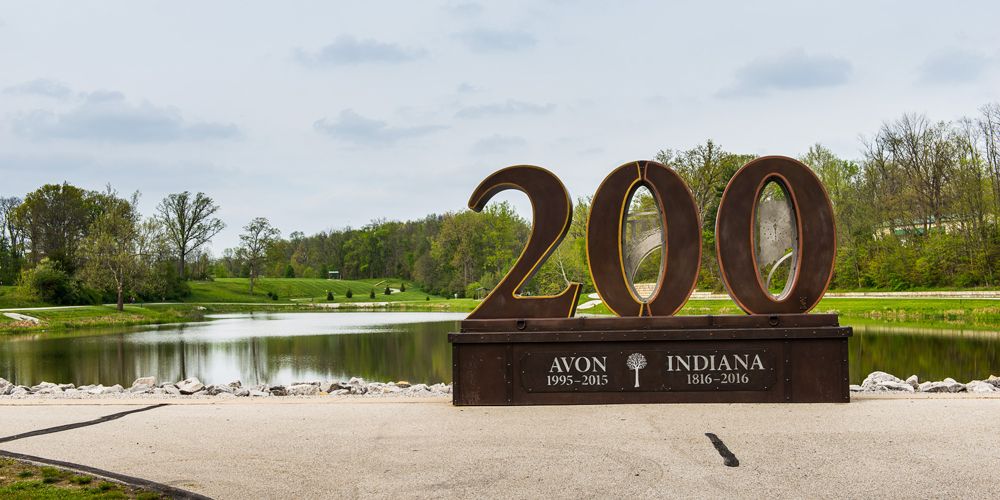 ---
Our Vision
Hendricks County is a vibrant, giving community.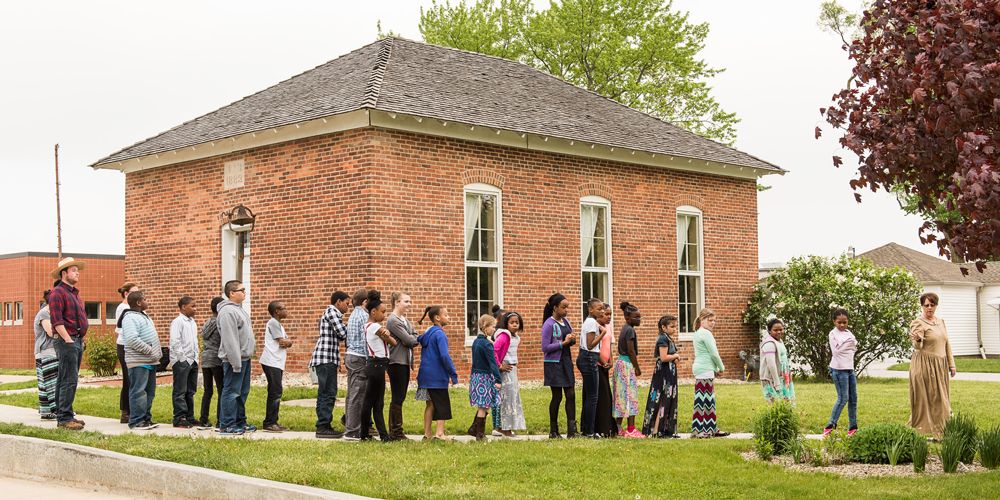 ---
Our Mission
The Hendricks County Community Foundation partners with generous people to realize their charitable goals while addressing community needs in meaningful and lasting ways.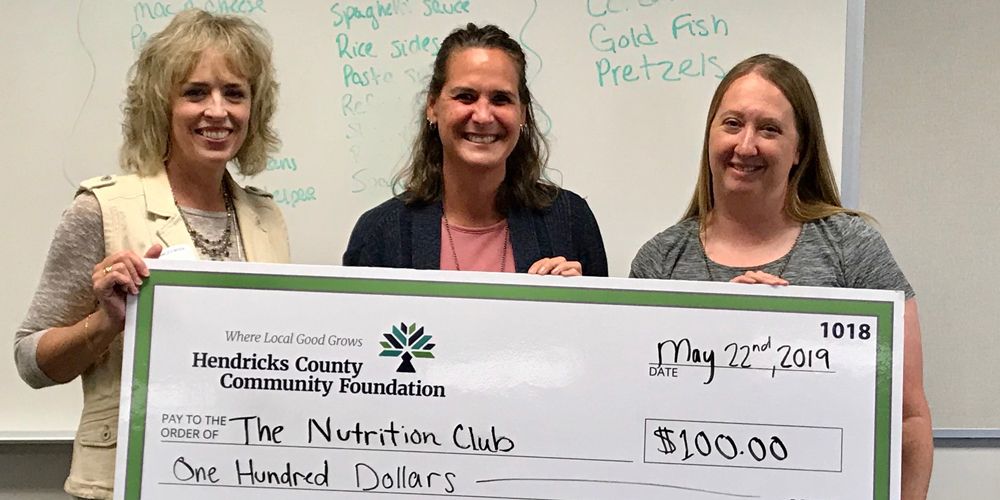 ---
Our Values
HCCF's organizational values are:
Caring: Because we care about our community, we leverage and share the gifts entrusted to us.
Integrity: We do what is right, not what is easy.
Accountability: We take seriously our community's trust.
Excellence: We promote high standards and best practices.
Collaboration: We empower individuals and organizations to work together.
---
The Hendricks County Community Foundation is compliant with National Standards for U.S. Community Foundations.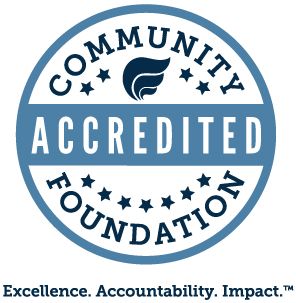 Our participation since 2006 in the National Standards for U.S. Community Foundations Accreditation Program represents our commitment to going above and beyond federal and state requirements to demonstrate accountability and excellence to our donors, community, policymakers, and the public. The Accreditation Seal is only awarded to those community foundations that continue to meet rigorous, comprehensive standards. Through the accreditation process, we have demonstrated our commitment to the success and well-being of every cause and person we support, and we are willing and able to stand by every grant we have made. The Accreditation Seal signals to donors and to their professional advisers that the Hendricks County Community Foundation is a sound place to give and make a difference.