HCCF Grantmaking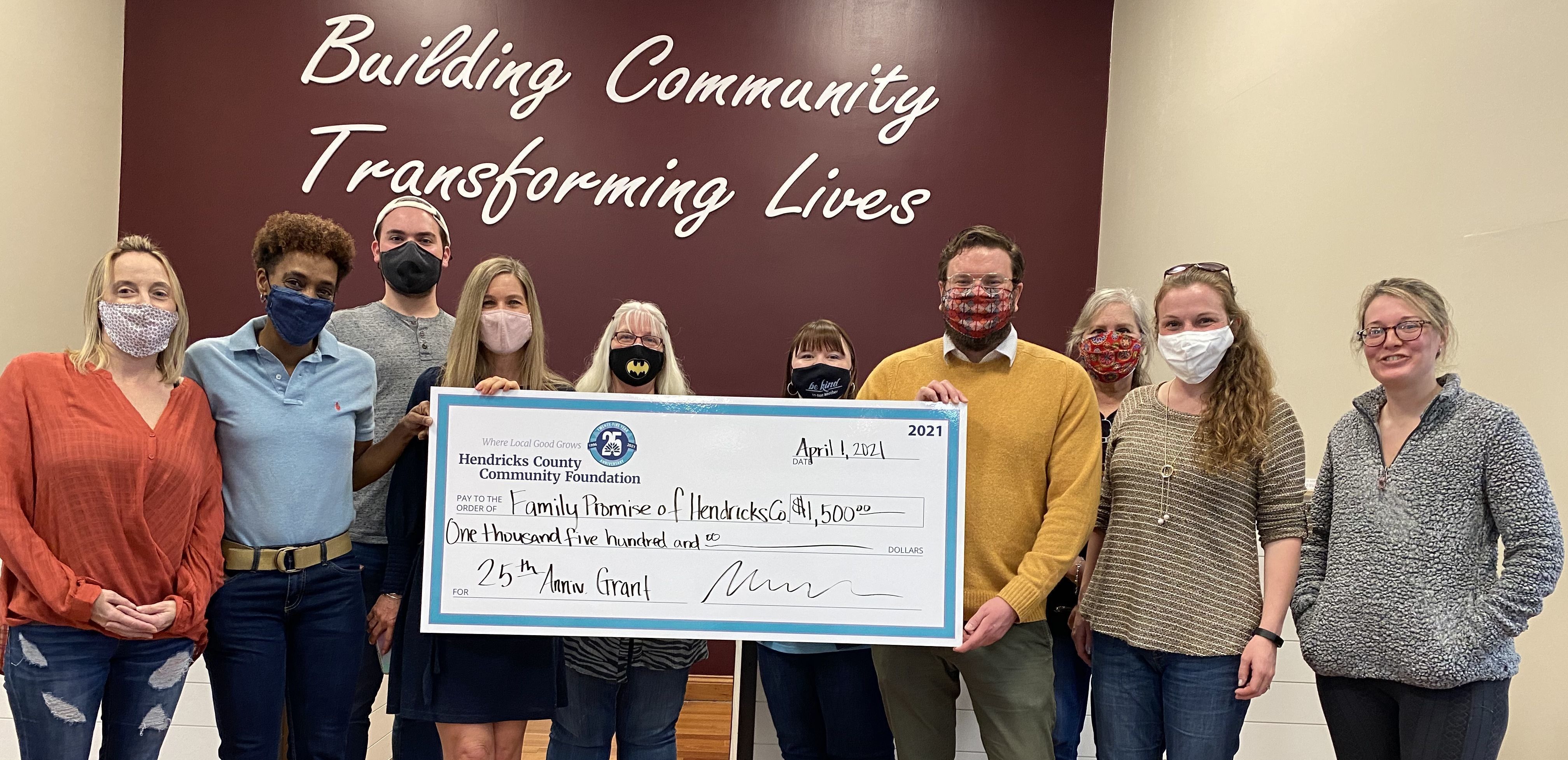 From March 2020 to March 2021, the Community Foundation's primary focus was responding to the COVID-19 crisis. 
Our unrestricted grants program is currently in redevelopment in order to respond to our 2019 Community Needs Assessment findings along with the long-term ramifications of COVID-19. All other funds continue their grantmaking as normal. 
(CLOSED) For organizations and programs meeting Hendricks County's needs during the COVID-19 crisis.

For projects and programs that meet these priorities: Increased civic engagement, Inclusivity, diversity, equity & accessibility, Voter education and engagement, Volunteerism including public and nonprofit Board service, a Stronger sense of County pride/brand.

Program currently under development.

Don't fit anywhere else? Let us know your needs and we'll see if we have funding available.
If you have any questions or you are a first-time applicant, we strongly recommend that you contact HCCF Vice President of Programs, Eric Hessel, at eric@hendrickscountycf.org