HCCF Grantmaking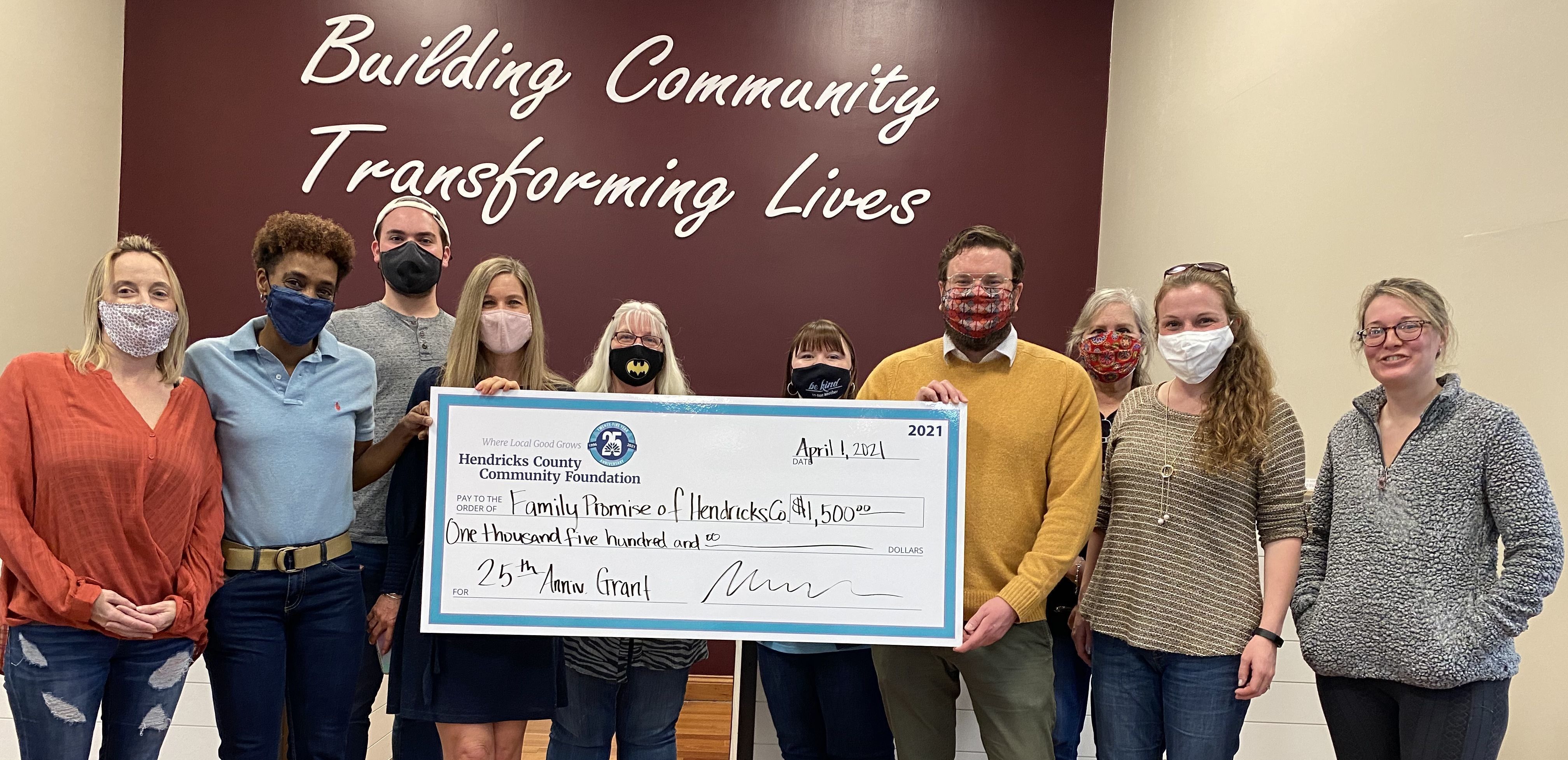 HCCF currently has four grant programs available for nonprofit applications:
(Open - Closes July 4, 2023) The Hendricks County Community Foundation (HCCF) partnered with the Hendricks County Commissioners and Council to assist with the distribution of American Rescue Plan Act (ARPA) funds to nonprofits working in Hendricks County. HCCF designed and conducted a grant application process to distribute up to $6.6 million of these funds. We anticipate approximately $500,000 will be distributed through this competitive process each year for 2023 and 2024.

(OPEN) For projects and programs that meet these priorities: Increased civic engagement, Inclusivity, diversity, equity & accessibility, Voter education and engagement, Volunteerism including public and nonprofit Board service, a Stronger sense of County pride/brand.

(OPEN - Closes April 3, 2023) All parks, trails and outdoor spaces should contact the Parks Foundation of Hendricks County to learn about local funding opportunities.

(OPEN) Don't fit anywhere else? Let us know your needs and we'll see if we have funding available.
If you have any questions or you are a first-time applicant, we strongly recommend that you contact HCCF Vice President of Programs, Eric Hessel, at eric@hendrickscountycf.org