HCCF Grantmaking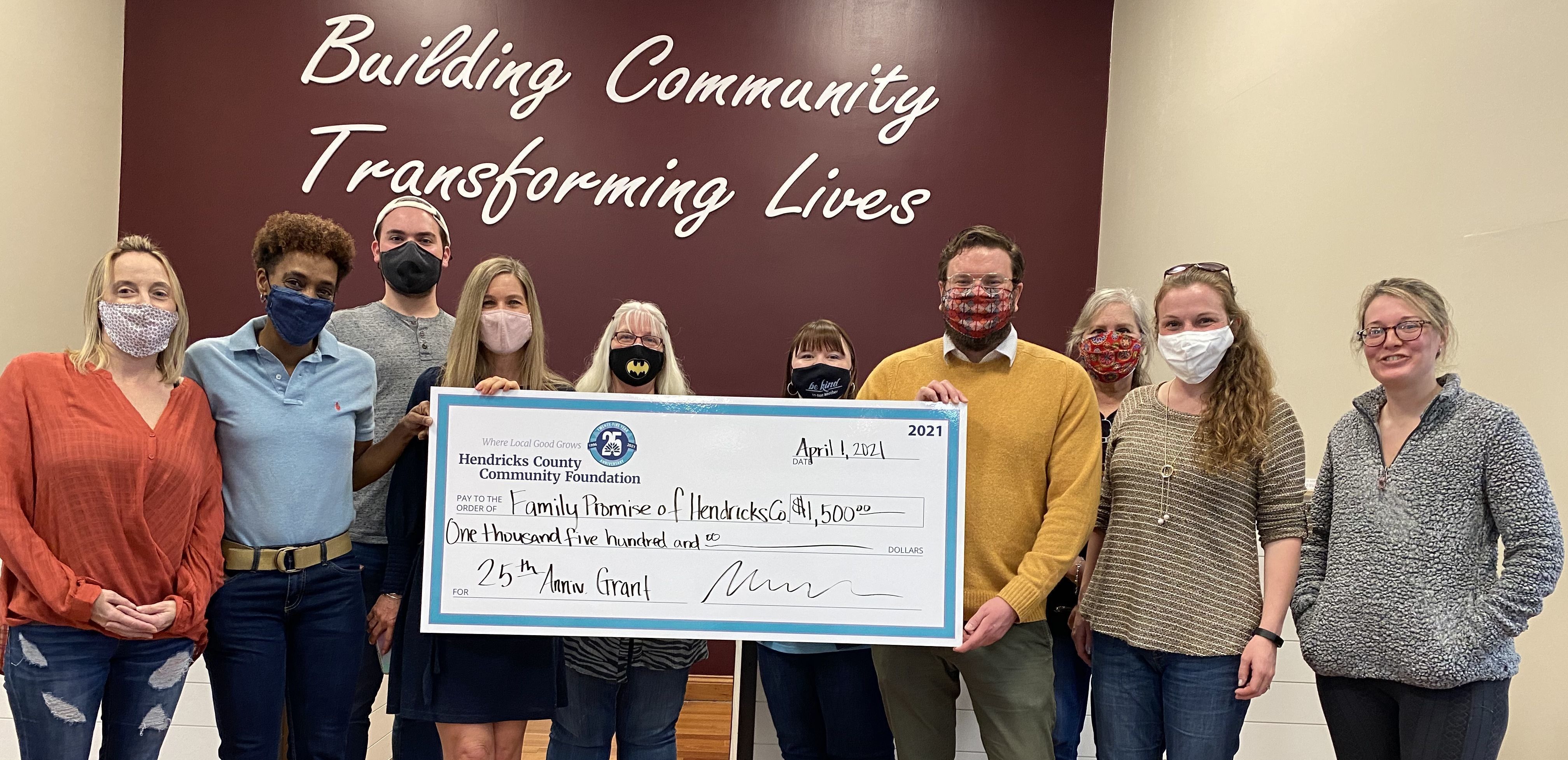 HCCF currently has three grant programs available for nonprofit applications: 
Community Unity Grants
Community Impact Grants
Open Application Grants
(OPEN) For projects and programs that meet these priorities: Increased civic engagement, Inclusivity, diversity, equity & accessibility, Voter education and engagement, Volunteerism including public and nonprofit Board service, a Stronger sense of County pride/brand.

(CLOSED: This program has been delayed. Please stay tuned for other grant opportunities coming soon).

Broad, responsive grantmaking program that meets additional needs in our community.

(OPEN) Don't fit anywhere else? Let us know your needs and we'll see if we have funding available.
If you have any questions or you are a first-time applicant, we strongly recommend that you contact HCCF Vice President of Programs, Eric Hessel, at eric@hendrickscountycf.org