Giving Tuesday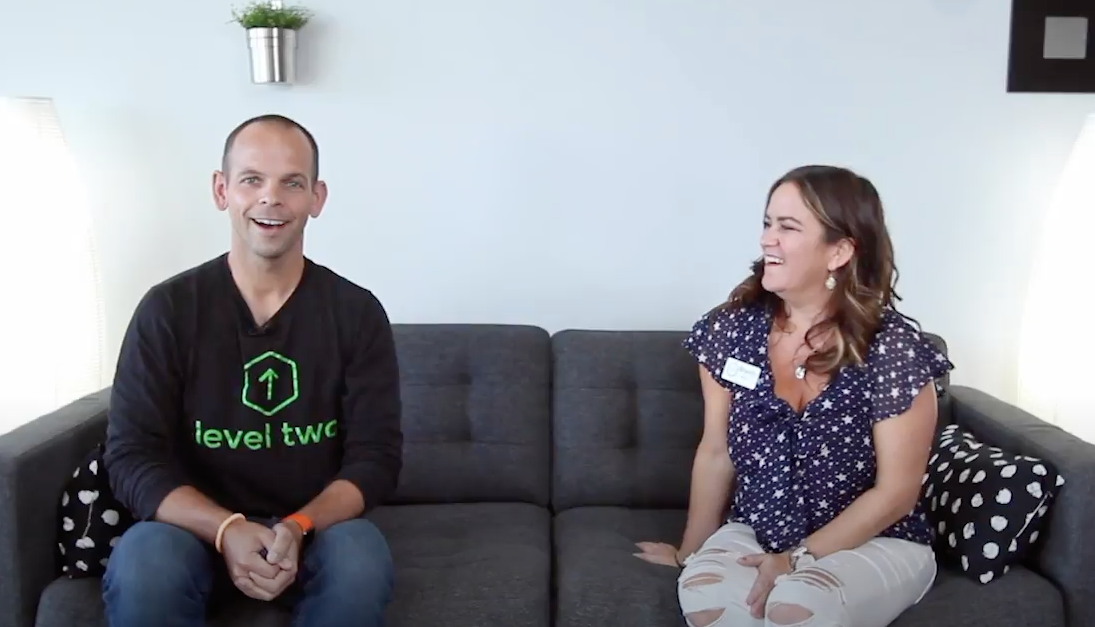 Giving Tuesday is December 1st and this year HCCF is focusing on Giving Local in Hendricks County!  #GivingTuesday is a global generosity movement encouraging people and organizations to give and transform their communities.
We will be highlighting our local nonprofits that serve our community throughout the day on Giving Tuesday. Visit the HCCF Facebook page to hear from nonprofit leaders about the organizations that work hard to better our community.  Then give back to one or more of these nonprofits so that they can continue to make a difference in Hendricks County.  No matter were you give, Give Local on December 1st! 
Get ready to Give Local on Giving Tuesday 2020!