Giving Tuesday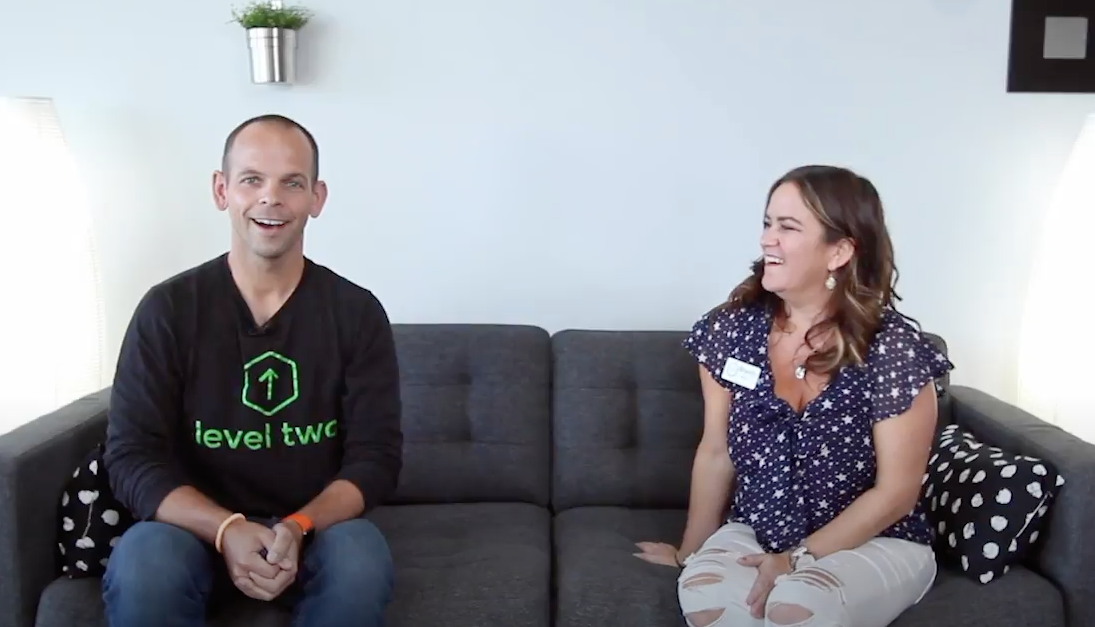 On Giving Tuesday 2020, HCCF focused on Giving Local in Hendricks County!  #GivingTuesday is a global generosity movement encouraging people and organizations to give and transform their communities.
Because of you and many other generous donors all across our county, HCCF and other local nonprofits received gifts totaling over $44,000! Of that, $5,575 was given to the Deedee Daniel Opportunity Fund to support grantmaking to our local nonprofits each and every year.
Keep an eye out for updates on the impact of your Giving Tuesday gifts to our local nonprofits we highlighted on Facebook, along with other ways to continue to make impactful gifts to your community through HCCF.
Mark your calendars for #GIVINGTUESDAY 2021 on November 30, 2021!