Giving Tuesday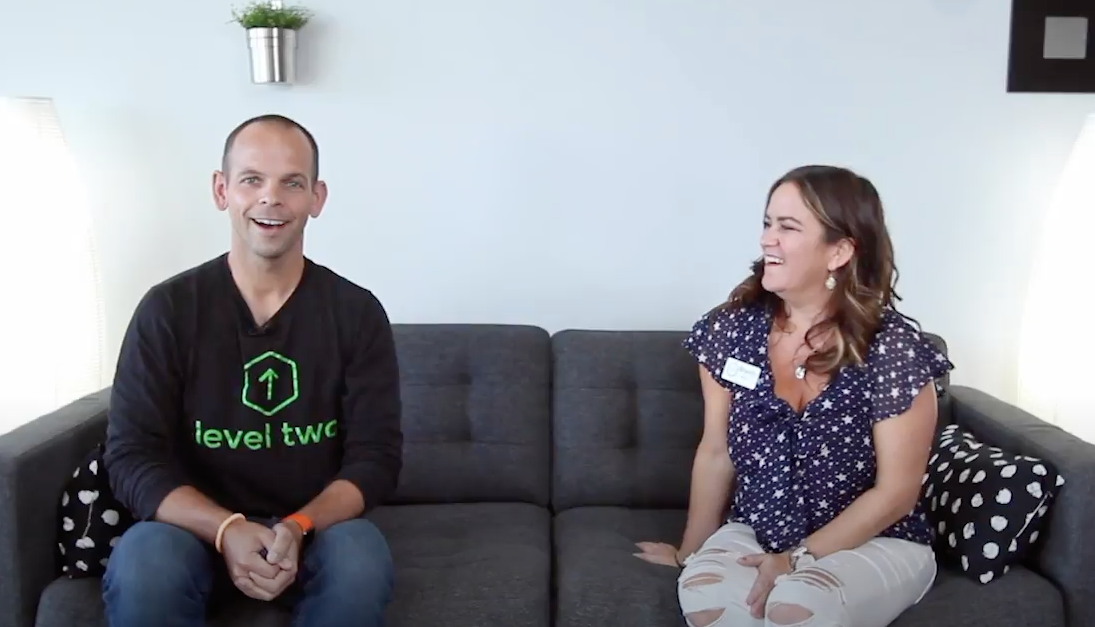 Mark your calendars for #GIVINGTUESDAY 2023 on November 28, 2023!
This year on Giving Tuesday, HCCF focused on Giving Local in Hendricks County!  #GivingTuesday is a global generosity movement encouraging people and organizations to give and transform their communities.
Because of you and many other generous donors all across our county, HCCF and other local nonprofits received gifts totaling over $77,500 on Giving Tuesday 2022!  HCCF promoted local nonprofits on our social media page and many of you gave to help these organizations meet their year-end fundraising goals.  
Way to go Hendricks County!