Fiscal Sponsorship Funds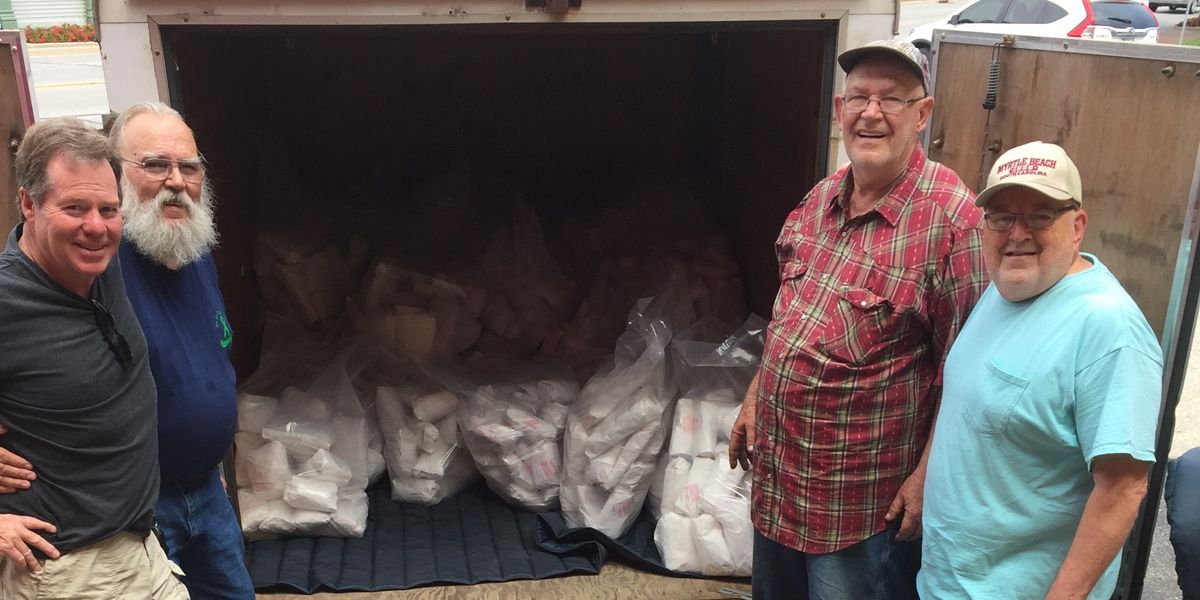 A Fiscal Sponsorship Fund typically is established to provide support for a specified charitable purpose, project or organizations. In this type of fund, HCCF assume responsibility for the administration and fiscal activities of the project, group, or organization. Often used for specific, short-term charitable projects, for efforts to develop a new nonprofit organization, longer-term projects to impact a chartable goal or field of interest, or an organization that needs back office services. Grants are made by the Community Foundation upon recommendation of identified individuals to address the identified project or organizational needs. Please see our current Fiscal Sponsorship Handbook or more information.
HCCF Fiscal Sponsorship Funds
Hendricks County Alliance for Diversity Fund

Hendricks County COAD Fund

Hendricks County Food Pantry Coalition Fund

Hendricks County Health Partnership Fund

North West Hendricks Education Foundation Fund

Project Blue Light Ceremony Fund
HCCF Community Project Funds
9-11 Memorial at Williams Park Fund

This non permanent, community project fund was established in 2010 to provide support to the World Trade Center Memorial Project by the Brownsburg Fire Territory and Local 4406. The Brownsburg Fire Territory and Local 4406 purchased a piece of steel from the 9/11 disaster to make a memorial display. This will be the only memorial of this type in the State of Indiana.