Scholarships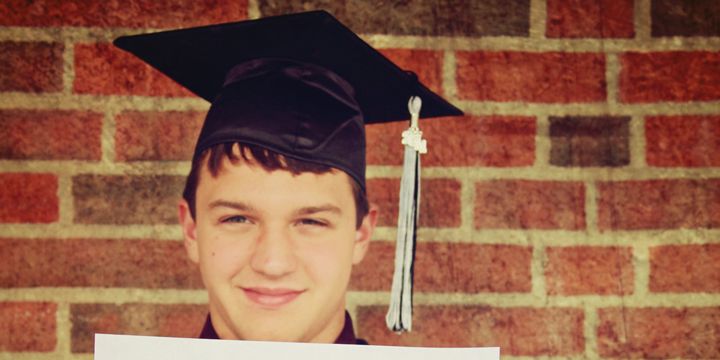 The Hendricks County Community Foundation administers over 25 scholarship funds, as well as the Lilly Endowment Community Scholarship Program for our county. Since 1996, the Community Foundation has awarded nearly 500 scholarships worth over $3.7 million. These scholarships are funded by donors who believe in higher education and supporting Hendricks County high school seniors in degree attainment.
Application Process and Requirements
HCCF scholarship applications are completed online. Applications for the Class of 2023 are live now and are due at 3pm on September 14, 2022.
The following requirements must be met to complete the application process in the future:
Applicant must be a Hendricks County resident.*
Applicant provides contact information, education, activities, employment and a personal statement
Applicant provides one letter of recommendation submitted online
Applicant completes the application online truthfully and in its entirety by the deadline
*For 2023, the Lilly Endowment Community Scholarship Program is open to non-Hendricks County residents IF they both 1) attend school in Hendricks County AND 2) are not eligible for the Lilly Scholarship in their home county because they attend school in Hendricks County.
Lilly Interviews will be held on Saturday, October 29, 2022. At this time, we anticipate interviews will be held in-person. The date is firm and no exceptions will be made to adjust the date. 
If you have questions about your eligibility please contact Eric Hessel, Vice President of Programs, at eric@hendrickscountycf.org or 317.268.6240.
---
HCCF Scholarship Resources
---
Past Recipients