Nonprofit Learning Series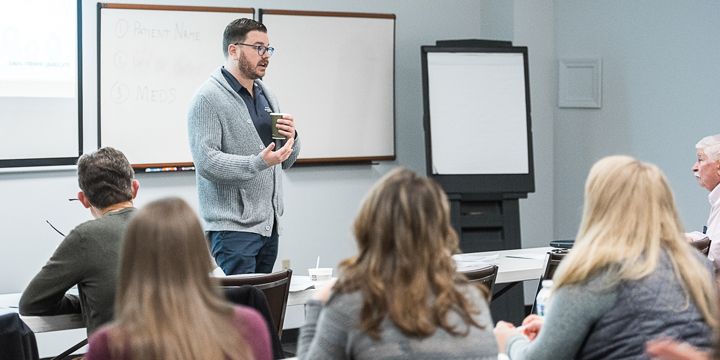 Since 2016, HCCF has focused its unrestricted grantmaking on nonprofit capacity building. Generally defined as strengthening management systems and governance, capacity building grants recognize that organizations need to build effective management, governance, marketing and sustainability as well as programs. 
A core program of this focus has been the HCCF Nonprofit Learning Series which includes proactive, strategic and regular opportunities for nonprofits in and serving our community to learn best practices and network with their peers. These training opportunities are open to staff, board members and other volunteers serving Hendricks County.
The first half of 2019, HCCF offered a four-part Marketing and Social Media Certificate Program with classes from CVR and Circle Social Inc. Beginning in July, twenty six nonprofit representatives will participate in the Certificate in Fund Raising Management (CFRM) program from The Fund Raising School at IUPUI. The twenty six participants will attend the four course, twelve session program right here in Hendricks County and will graduate with their CFRM. The 2019-2020 Cohort is now full. 
HCCF also hosts quarterly Nonprofit Networking powered by Hendricks Power Cooperative events which are free-of-charge. These networking events build community, allowing nonprofits the opportunity to get to know each other both personally and professionally.
Join our mailing list to receive the latest news and updates from HCCF.