Nonprofit Learning Series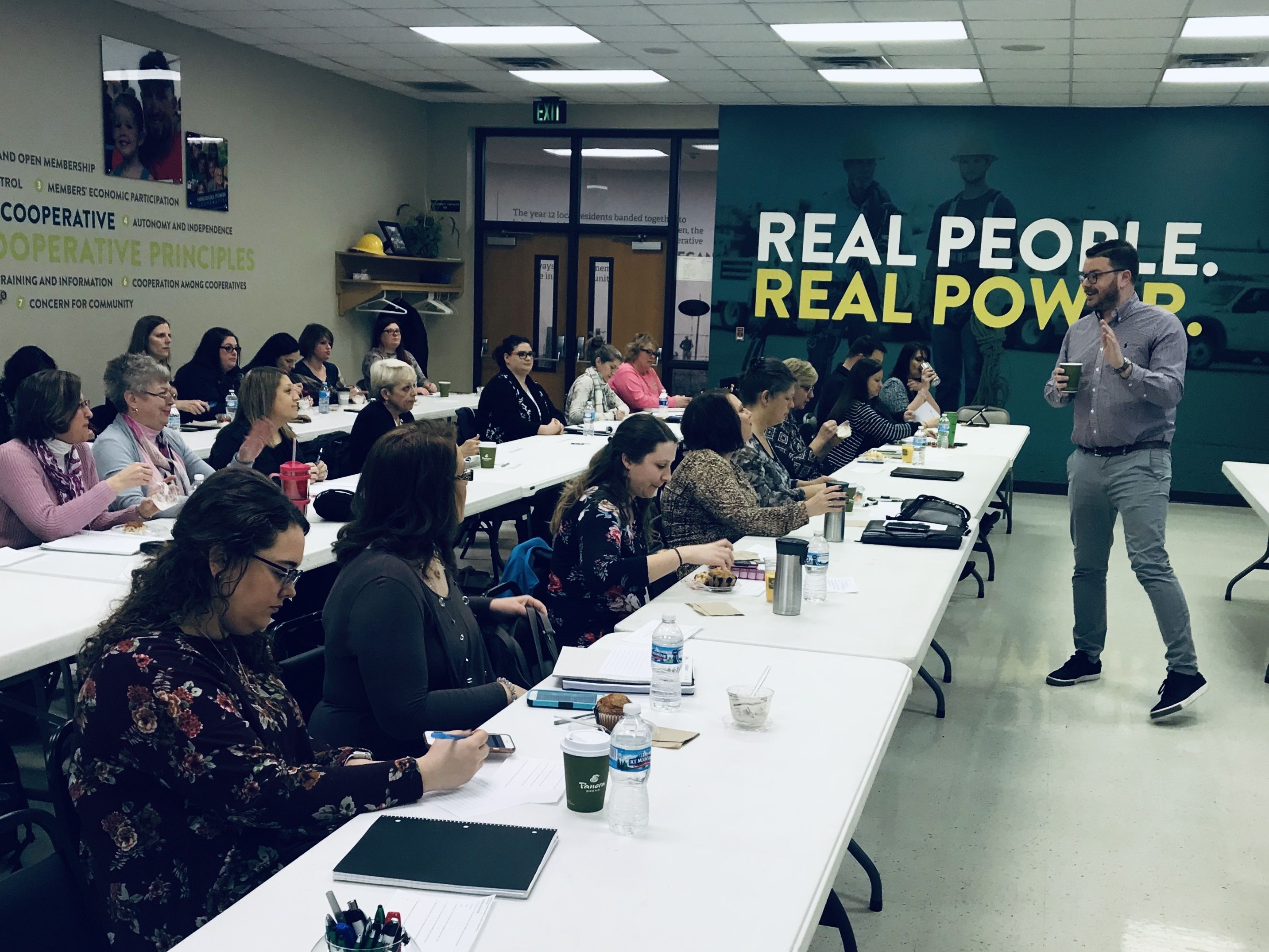 Join us for a three-part nonprofit learning series: Building Better Boards. The sessions are open to staff and Board members of nonprofits serving Hendricks County, IN.
We hope you will choose to attend all three. Those that do will receive a "Building Better Boards" certificate and will be entered to win a grant of $1,000 for their organization. Sign up here!
Thursday, July 28th 8:30am – 10am: Engaging the Board
Key elements of board governance vs. management
How to engage the board in fundraising
Samples of Board Engagement Plan

Thursday, September 8th 8:30am – 10:30am: Building a Diverse Board
Research insights and trends around board diversity
Recruitment and retention best practices
Samples of Board Matrixes

Thursday, November 3rd – 8:30am – 10:30am: Dynamics of the Board Chair and CEO/ED and Open Discussion
Who does what and how to bring clarity to each role
Best practices around communications and protocols
Survey Topics Discussion
Since 2016, HCCF has hosted the HCCF Nonprofit Learning Series which includes proactive, strategic and regular opportunities for nonprofits in and serving our community to learn best practices and network with their peers. These training opportunities are open to staff, board members and other volunteers serving Hendricks County
Join our mailing list to receive the latest news and updates from HCCF.