About HCCF
About the Hendricks County Community Foundation
The Hendricks County Community Foundation, Inc. (HCCF) is an independent, local nonprofit organization that partners with generous people who care about Hendricks County, Indiana. It's a way for local people to come together and solve local challenges facing our community. Through HCCF, donors can create a long-term impact and legacy in our community. HCCF enables a larger impact beyond what one individual nonprofit or donor can accomplish by working as an advocate for the whole nonprofit sector and connecting residents and organizations across the county.
HCCF grew out of the earlier Greater Plainfield Community Foundation, which was founded in January of 1993 to support charitable projects in Plainfield and to provide scholarships to students graduating from Plainfield High School. In 1996 our mission was expanded to cover all of Hendricks County, and the Plainfield Community Foundation was renamed the White Lick Heritage Community Foundation. The name was changed to the Hendricks County Community Foundation in 2005. The Community Foundation currently manages assets of over $21 million in a collection of funds created by individuals, families, businesses and organizations for charitable purposes. These funds are invested to generate income that is granted back to the community. In 2021, the Community Foundation gave over $2 million in grants to benefit individuals and charitable organizations.
See a list of our Founding Members.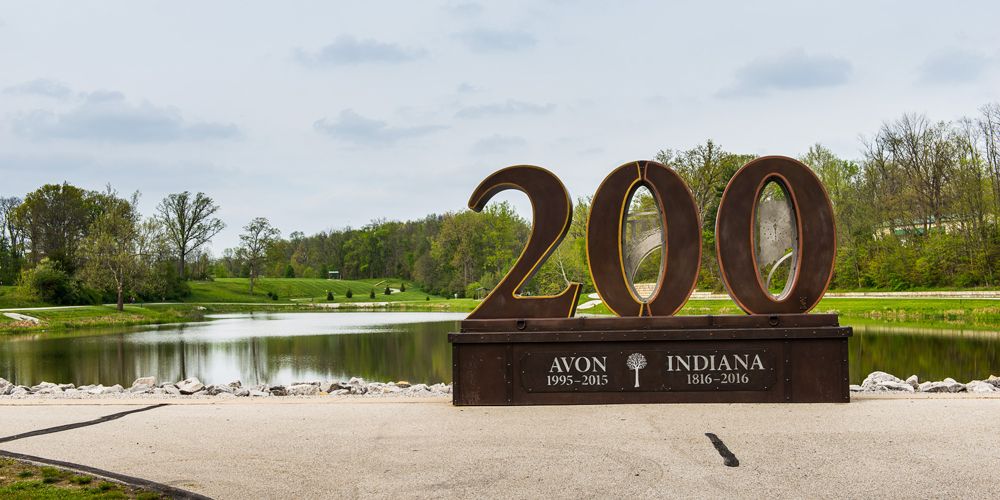 ---
Our Vision
Hendricks County is a place where everyone has the opportunity to have a fulfilling life and the tools they need to build a stronger future together.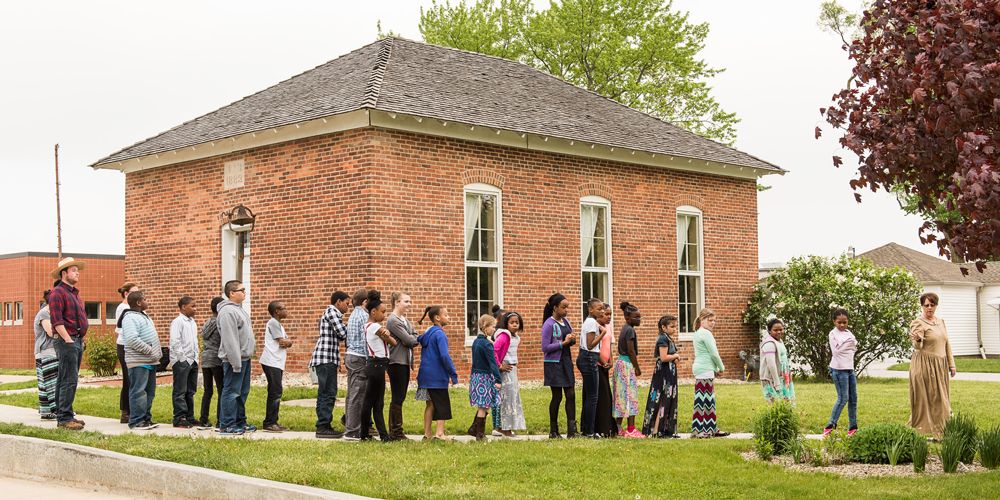 ---
Our Mission
The Hendricks County Community Foundation is a trusted community partner in understanding needs, aligning resources, and empowering people to address today's priorities and create lasting impact together.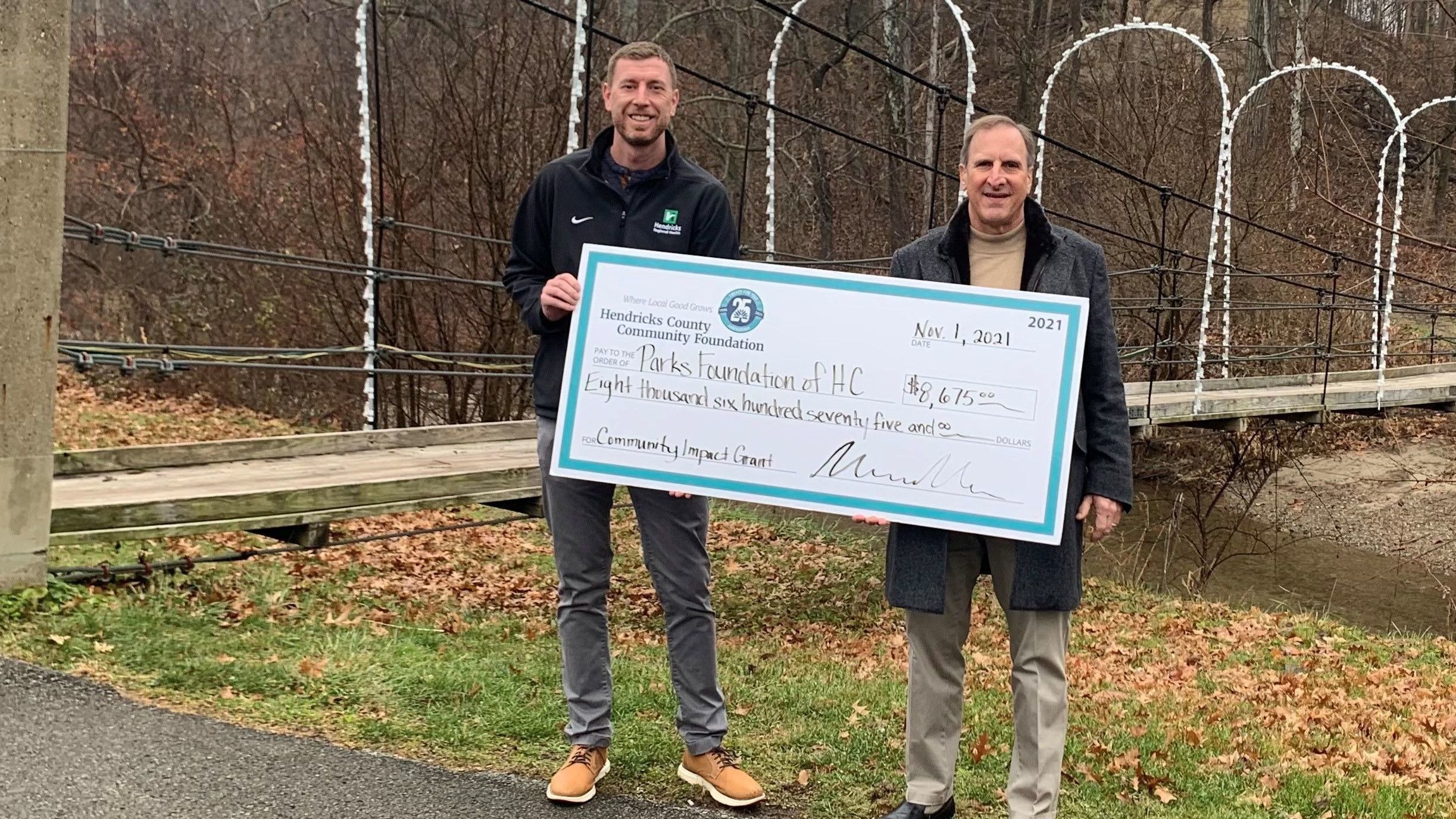 ---
Our Values
HCCF's organizational values are:
• Community: Every decision we make is grounded in the needs and aspirations of the current and future people of the Hendricks County community. 
• Future Focus: We use data and experience to make responsible, transparent financial decisions that focus on creating and facilitating transformational change with sustainable impact.
• Collaboration: We work closely with people and organizations to facilitate connection and catalyze partnerships that increase impact across our community.
• Inclusion: We respect and value the unique perspectives of every individual and intentionally work in ways that increase diverse participation and equitable opportunity.
---
Community Leadership Statement
The Hendricks County Community Foundation is a community partner that creates a better future for all by pursuing the community's greatest opportunities and addressing the most critical challenges, inclusively uniting people, institutions and resources from throughout the community, and producing significant, widely shared and lasting results.
---
Diversity, Equity & Inclusion Statement
HCCF is dedicated to nurturing a diverse, inclusive, and accessible community. We will encourage peaceful and productive dialogue, authenticity, and the celebration of cultures. Our vision is that Hendricks County is a place where all feel welcome and confident in their ability to belong, connect and grow. We will demonstrate what is possible when community members come together.
---
The Hendricks County Community Foundation is compliant with National Standards for U.S. Community Foundations.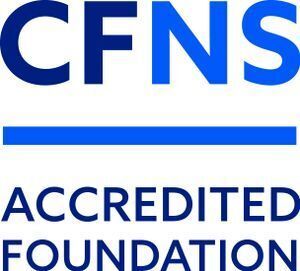 Our participation since 2006 in the National Standards for U.S. Community Foundations Accreditation Program represents our commitment to going above and beyond federal and state requirements to demonstrate accountability and excellence to our donors, community, policymakers, and the public. The Accreditation Seal is only awarded to those community foundations that continue to meet rigorous, comprehensive standards. Through the accreditation process, we have demonstrated our commitment to the success and well-being of every cause and person we support, and we are willing and able to stand by every grant we have made. The Accreditation Seal signals to donors and to their professional advisers that the Hendricks County Community Foundation is a sound place to give and make a difference.