Addressing the Needs: Conversations on Key Issues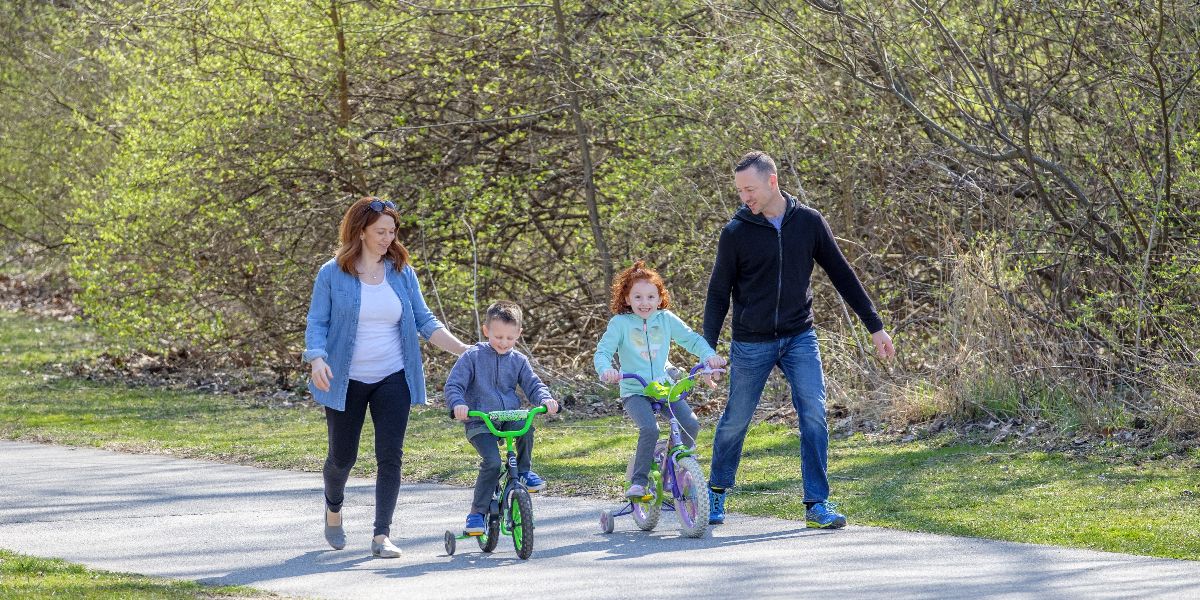 Addressing the Needs: Conversations on Community Unity and Healthy Families
We brought together 133 community members to Addressing the Needs: Conversations on Community Unity and Healthy Families on January 8 and 9, 2020.
At these meetings, we:
•    created a shared understanding of community unity and healthy families and their current underlying systems
•    envisioned the larger context to demonstrate that we are all part of something bigger than ourselves
•    shifted our focus from problem-solving to co-creation
•    strengthened our collective commitment to expanding and/or redesigning the system(s) in the spirit of a virtual barn raising
---
Addressing the Needs: Expanding and/or Redesigning the System
We held the second part of our Addressing the Needs: Conversations on Community Unity and Healthy Communities in late January. On January 28, over 80 community leaders convened to work on outcomes and tactics for Community Unity. The elected task force will use this information as the basis of our $200,000 Implementation Grant application.
On January 29, 68 community leaders met to generate outcomes and tactics to improve the health and well-being of our county. This day began with acknowledging that part of solving community health and wellness issues is the importance of building upon our community unity work. The day concluded with electing a different task force that will use the results of this conversation to form the basis of our Large-Scale Project Grant application. 
 
---
The results of these final sessions will serve as the basis of our community's GIFT VII Implementation Grant for $200,000 and a possible Large-Scale Project Grant for up to $5M. We anticipate further meetings in February but dates have not been determined.