Addressing the Needs: Conversations on Key Issues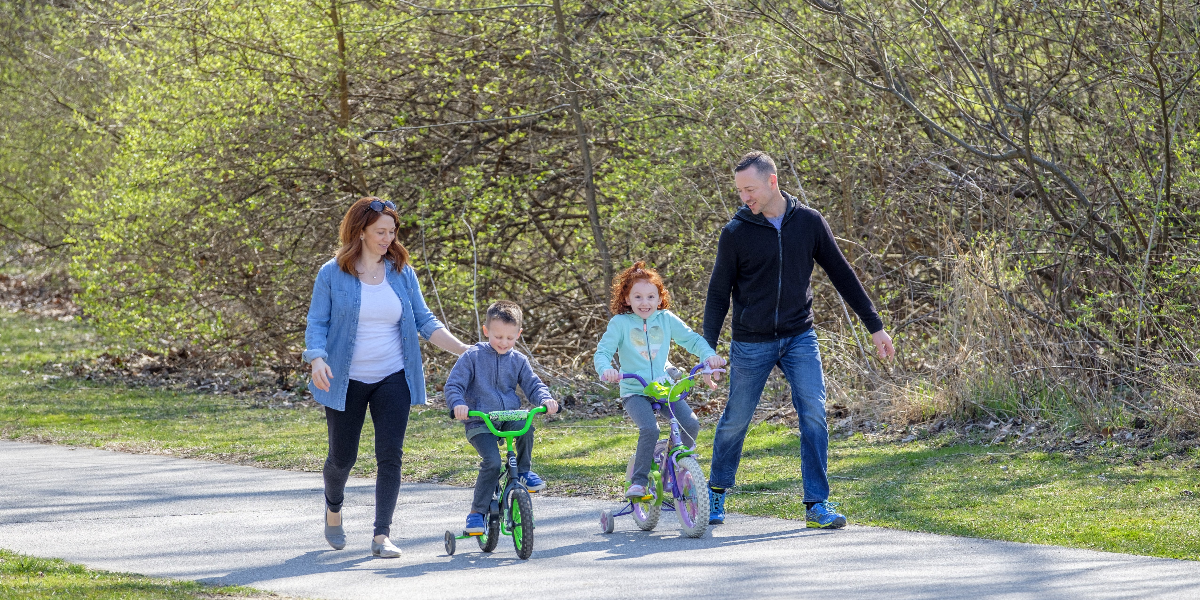 Addressing the Needs: Conversations on Community Unity and Healthy Families
We brought together 133 community members to Addressing the Needs: Conversations on Community Unity and Healthy Families on January 8 and 9, 2020.
At these meetings, we:
•    created a shared understanding of community unity and healthy families and their current underlying systems
•    envisioned the larger context to demonstrate that we are all part of something bigger than ourselves
•    shifted our focus from problem-solving to co-creation
•    strengthened our collective commitment to expanding and/or redesigning the system(s) in the spirit of a virtual barn raising
---
Addressing the Needs: Expanding and/or Redesigning the System
Join us on January 28 and January 29 from 8:30am – 12:30pm for Addressing the Needs: Expanding and/or Redesigning the System. 
 
At these two working sessions, we'll:
•    determine how we work together in the future
•    improve our relationships across our community
•    organize ourselves around the collectively agreed upon goals
---
Do you know someone that should be in on that conversation? Invite them—having the right people in the room is integral to our success!
 
The results of these final sessions will serve as the basis of our community's GIFT VII Implementation Grant for $200,000 and a possible Large-Scale Project Grant for up to $5M. We anticipate further meetings in February but dates have not been determined.