Community Needs Reveal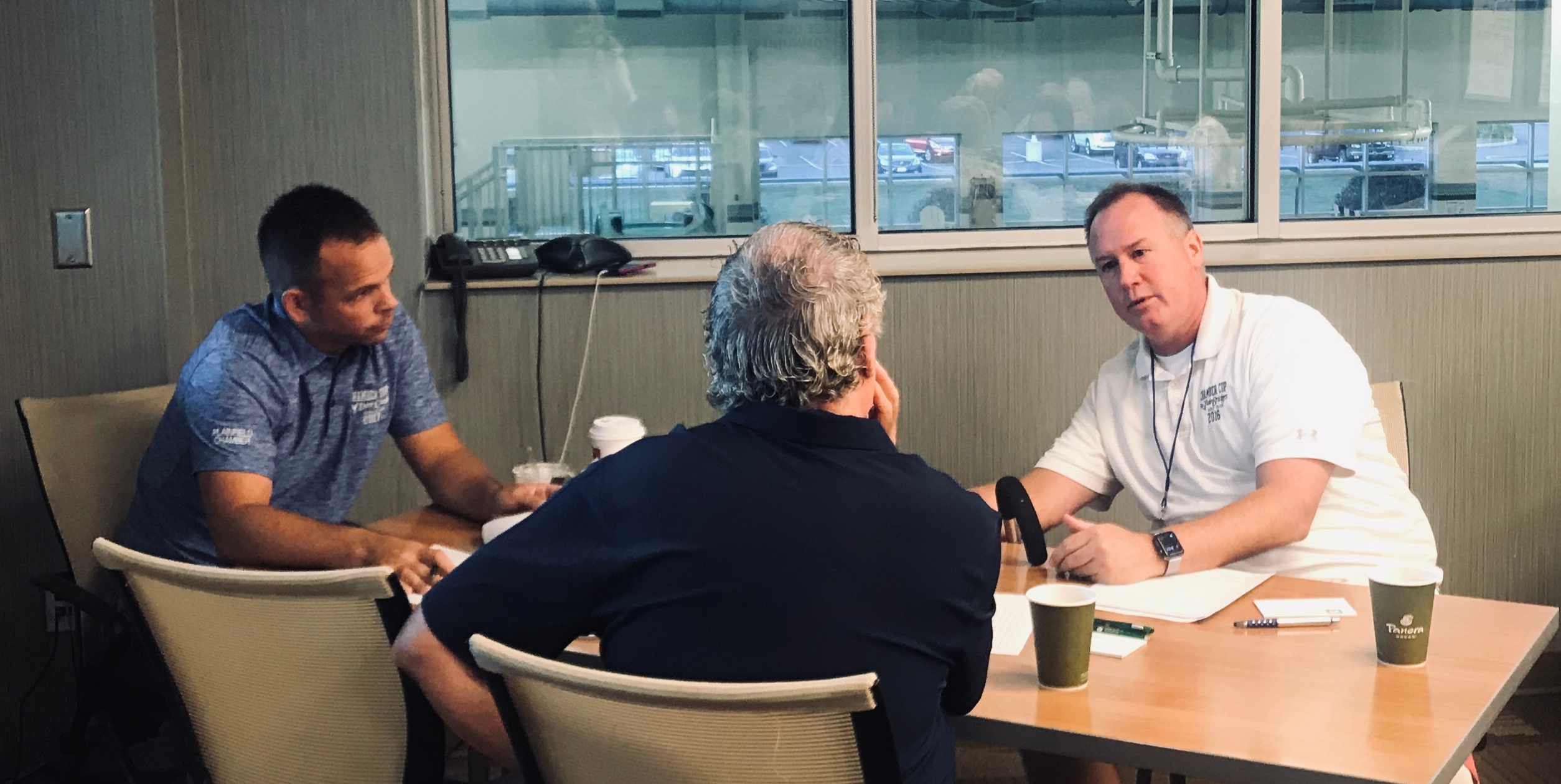 Thanks to a grant from Lilly Endowment Inc., the Hendricks County Community Foundation is undertaking a community needs assessment to:
help identify and prioritize needs in Hendricks County;
unite institutions and resources from throughout our community; and, 
create solutions that produce significant, widely shared and lasting results.
Thank you to everyone who participated in our Community Needs Assessment! Now, join us on December 17, 2019 for our Community Needs Reveal.
This reveal is the result of 58 one-on-one meetings with community leaders, nearly 100 individuals over 7 focus groups, and an online survey reaching nearly 3,100 individuals from across Hendricks County.

Join us for one of three sessions on Tuesday December 17, 2019 at 8am, noon, and 4pm at the Hendricks County 4-H Fairgrounds and Conference Complex (each session will be identical) to hear the results of the assessment and to learn how you can be part of the next steps with the Community Foundation in addressing the county's biggest challenges. There will be time for questions as well.
RSVP below.