Community Needs Reveal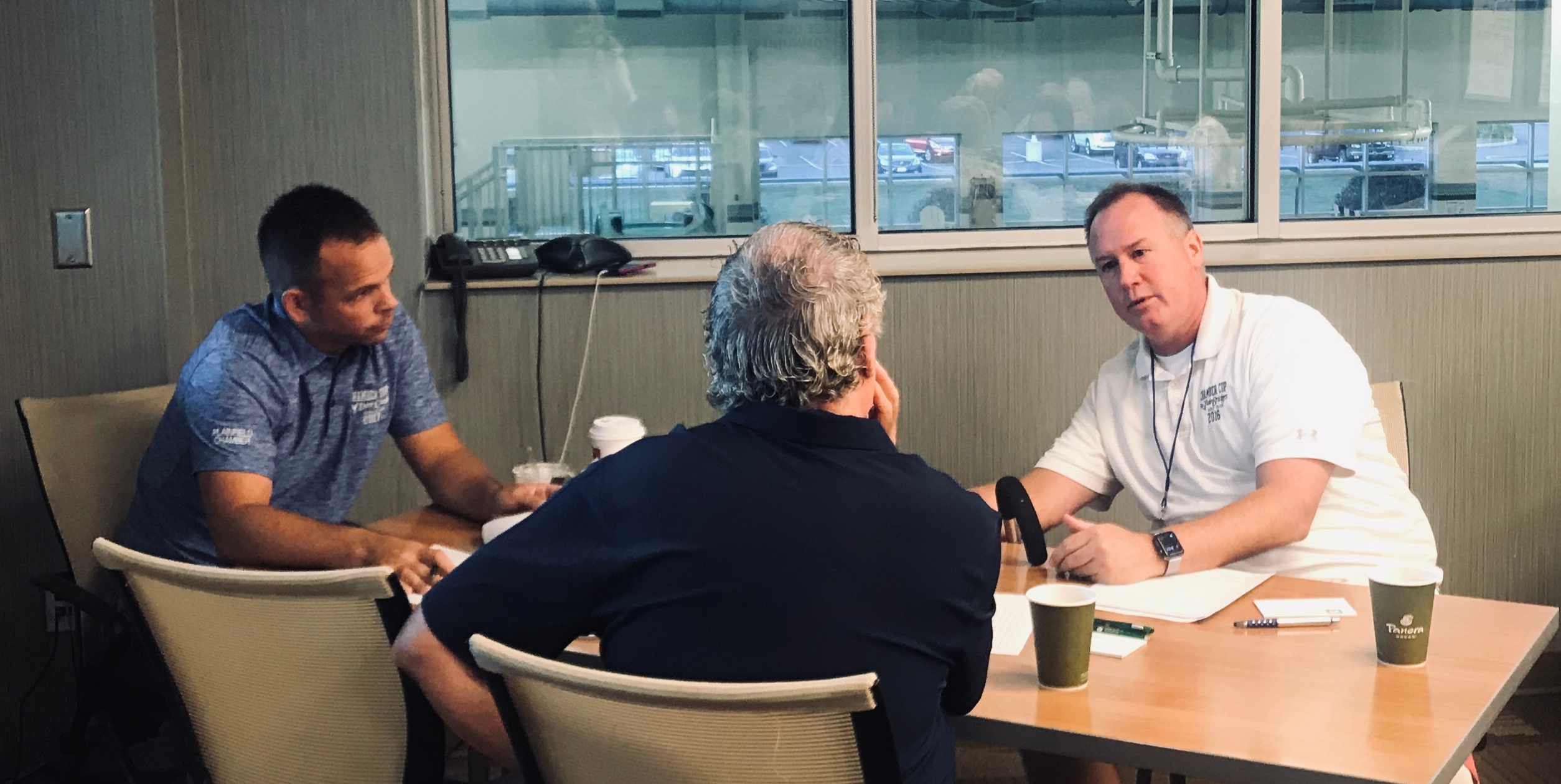 Thanks to a grant from Lilly Endowment Inc., the Hendricks County Community Foundation completed a community needs assessment to:
help identify and prioritize needs in Hendricks County;
unite institutions and resources from throughout our community; and, 
create solutions that produce significant, widely shared and lasting results.
Thank you to everyone who participated in our Community Needs Assessment! We shared the results of the Needs Assessment on December 17, 2019.  The reveal was the result of 58 one-on-one meetings with community leaders, nearly 100 individuals over 7 focus groups, and an online survey reaching nearly 3,100 individuals from across Hendricks County. 
Join us for Addressing the Needs: Expanding/Redesigning the System on January 28 and 29th as we brainstorm a most viable solution to the most critical issues identified in the needs assessment.