Get Involved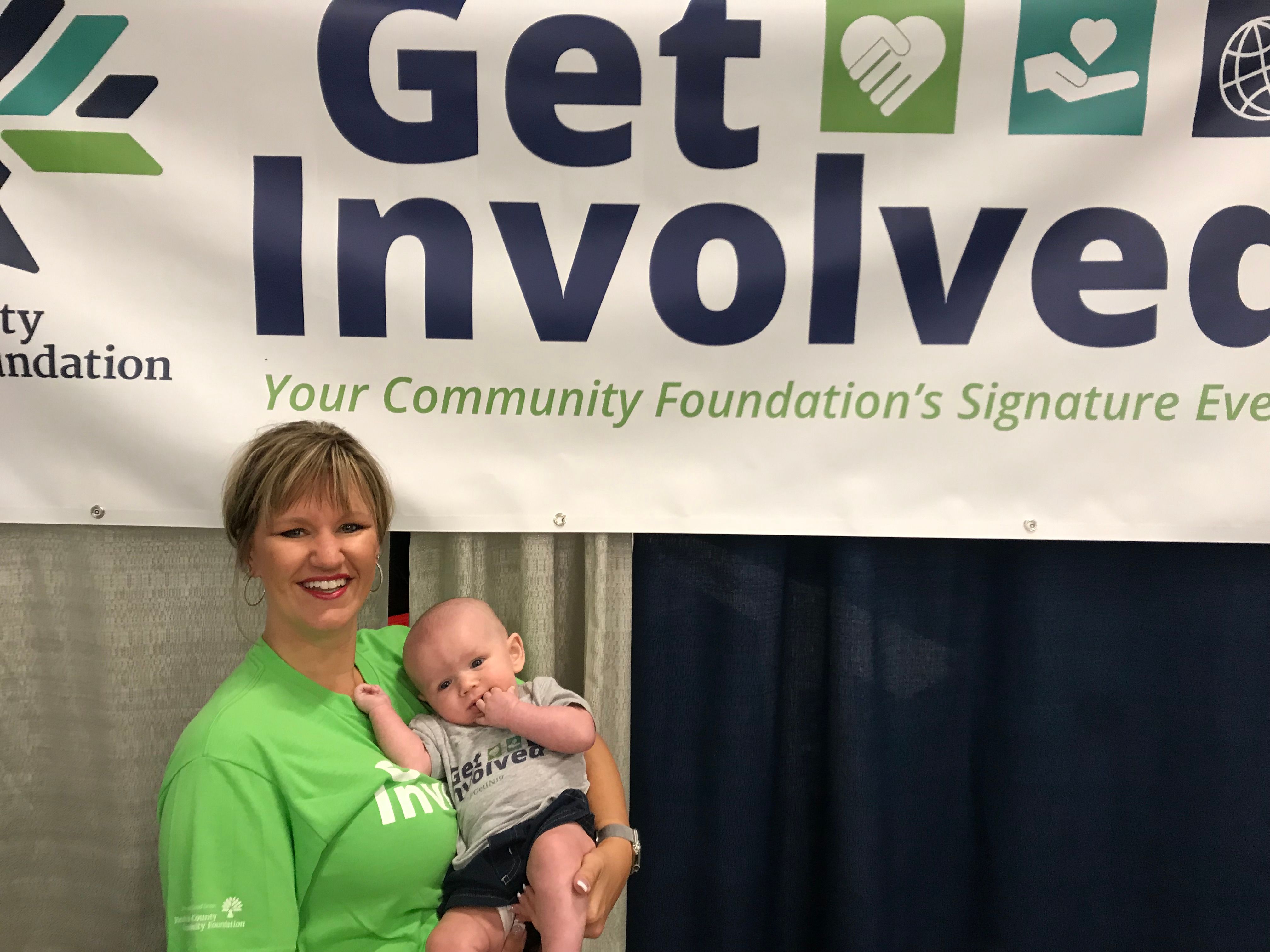 Our community-wide event: Get Involved connects our local nonprofits with community members looking for ways to get involved in Hendricks County. 
Presented by HCCF in partnership with the Hendricks County 4H Fairgrounds & Conference Complex, this event is a fun and casual way for nonprofits to spread awareness of their organization as well as recruit community members as Board members, volunteers or general members.
Stay tuned for details on Get Involved 2022!
We are looking forward to Getting Involved with you this summer!

Download the 2019 Event Brochure listing all of the participating nonprofits.
Photos from Get Involved 2019