Report to the Community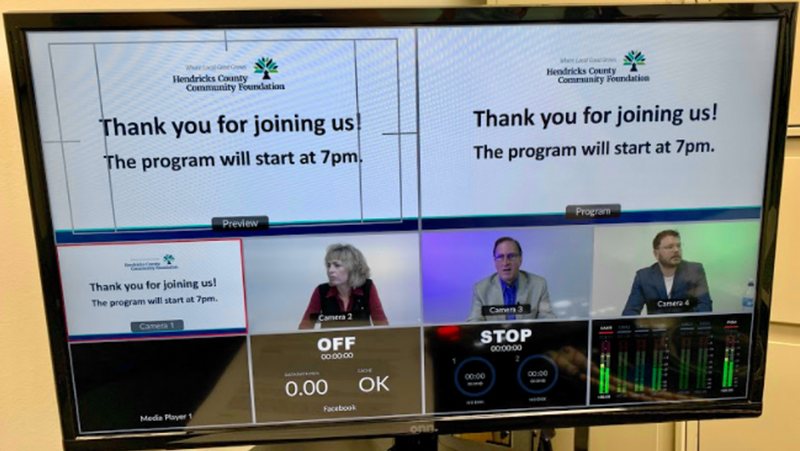 We enjoyed celebrating our awesome donors at our first ever virtual Report to the Community event in September 2020.  In just 42 minutes, we covered GIFT VII, our unrestricted grantmaking, COVID response grants, stories of impact on local nonprofits, community leadership and plans for the coming year.  It was a jammed packed and fun time celebrating how we have worked together to make Hendricks County an even more vibrant and giving community.
Watch a recording of the program here.  Use access code Zhrx4@mv 
The 2020 Virtual Annual Report will be live on our website by April 29th so be sure to check it out to learn how HCCF is helping Hendricks County become an even more vibrant, giving community through impactful grantmaking and community leadership.
See below for video interviews (thank you Ash Interactive!) with 3 of our partner nonprofits who received unrestricted grants supported through GIFT VII.