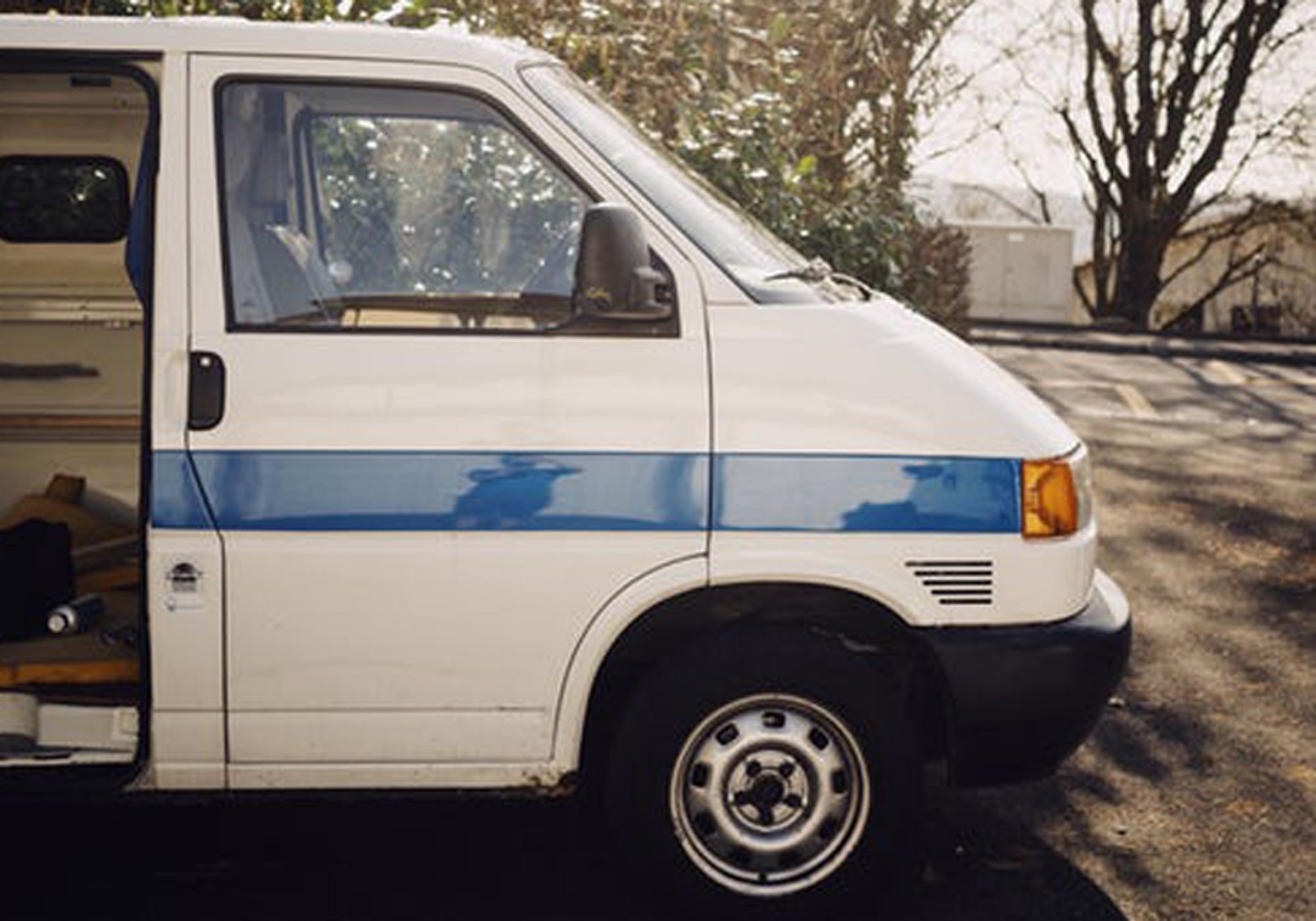 The Hendricks County Community Foundation awarded Hendricks County Senior Services (HCSS) a $5,000 grant through an anonymous fund at HCCF. The grant will help fund the Senior Services' transportation program, LINK, throughout Hendricks County, making transportation more accessible to senior citizens living within the county.
Hendricks County Senior Services provides a variety of supportive services, engaging activities, and effective programs that help seniors maintain independent, healthy, active, engaged, creative and fun lives. HCSS supports fairness, equality, and inclusiveness, believing that these tenets are the most important values in fulfilling its mission to Hendricks County. In order to fulfill this promise, HCSS's partnerships, like the one with the Community Foundation, help them to promote organizational culture and an inclusiveness that celebrates the aspects in which people differ from one another.
"We strive to be excellent stewards of the gifts that we receive," said the Executive Director of Hendricks County Senior Services, Marina Keers. "This gift from the Community Foundation will allow us to provide transportation to community members with limited options for transportation services. We are thankful that the Community Foundation invests in programs like ours that meet critical needs in our community." The grant was made possible by a permanent donor-advised fund at HCCF. President and CEO William Rhodehamel commented, "A permanent donor-advised fund will forever invoke positive change in Hendricks County. These funds allow families to participate in the grantmaking process and support organizations and programs they care about most while preserving their original investment."