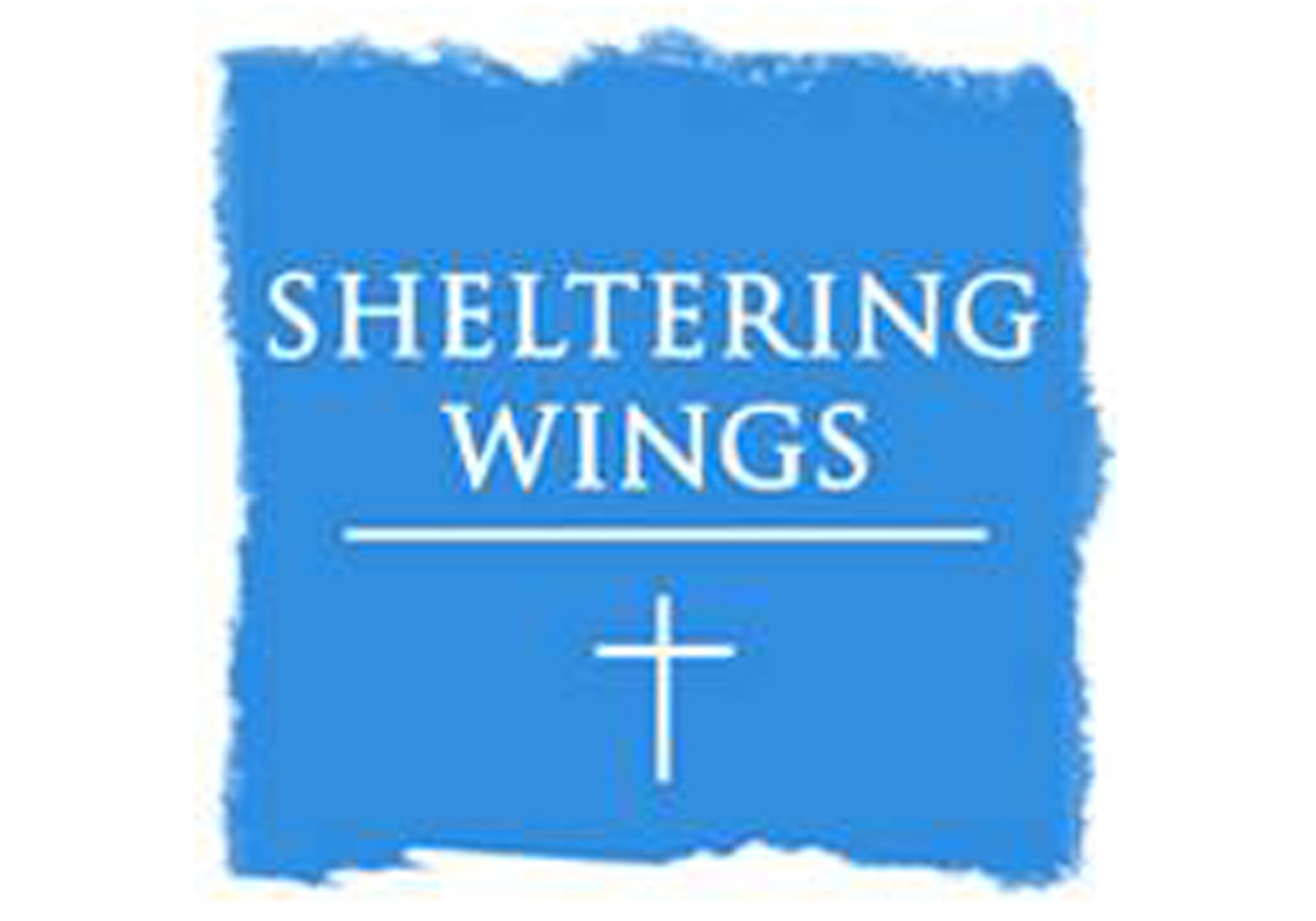 The Hendricks County Community Foundation awarded Sheltering Wings a $731 professional development grant from The Deedee Daniel Opportunity Fund. This grant supported a Sheltering Wings' staff member to attend The Search Institute's 40 Developmental Assets two-day training in Minneapolis, MN.
Sheltering Wings is Hendricks County's only domestic violence shelter, supporting women and children in residency for more than 16 years. Sheltering Wings breaks down their primary programming into four categories, serving the community through emergency services, life skills enhancement, children's services, and prevention and education. The grant provided by The Deedee Daniel Opportunity Fund allowed Sheltering Wings to strengthen their fourth value: prevention and education.
By participating in the 40 Developmental Assets Training supported by the HCCF grant, the staff member was able to strengthen her ability to work with youth in teaching prevention of abuse, rather than just intervention. The Prevention and Education Coordinator at Sheltering Wings greatly appreciated attending because of the Search Institute's integrity and thought process behind building people up. The workshops attended included "Everyone's an Asset Builder," "Sharing the Asset Message," and "Developmental Relationships." This training is intended to provide preventative measures, positive experiences, and qualities (assets) that young people need to grow up healthy, caring and responsible. The conference was a refreshing time to rejuvenate the staff member's mind to better serve our youth and community.
The Deedee Daniel Opportunity Fund is HCCF's largest unrestricted fund which is dedicated to supporting community projects and programs in all service areas. Over the past three years, HCCF has focused its unrestricted grantmaking on nonprofit capacity building: helping nonprofits be as effective as they possibly can through professional development, strategic planning, and capital purchases.
HCCF's President and CEO, William Rhodehamel, commented on the impact of these unrestricted funds, "The Community Foundation is proud to support the capacity of impactful organizations like Sheltering Wings. We are also grateful to the generous donors who give to our unrestricted funds and enable us to make a lasting difference in the quality of life here in Hendricks County."