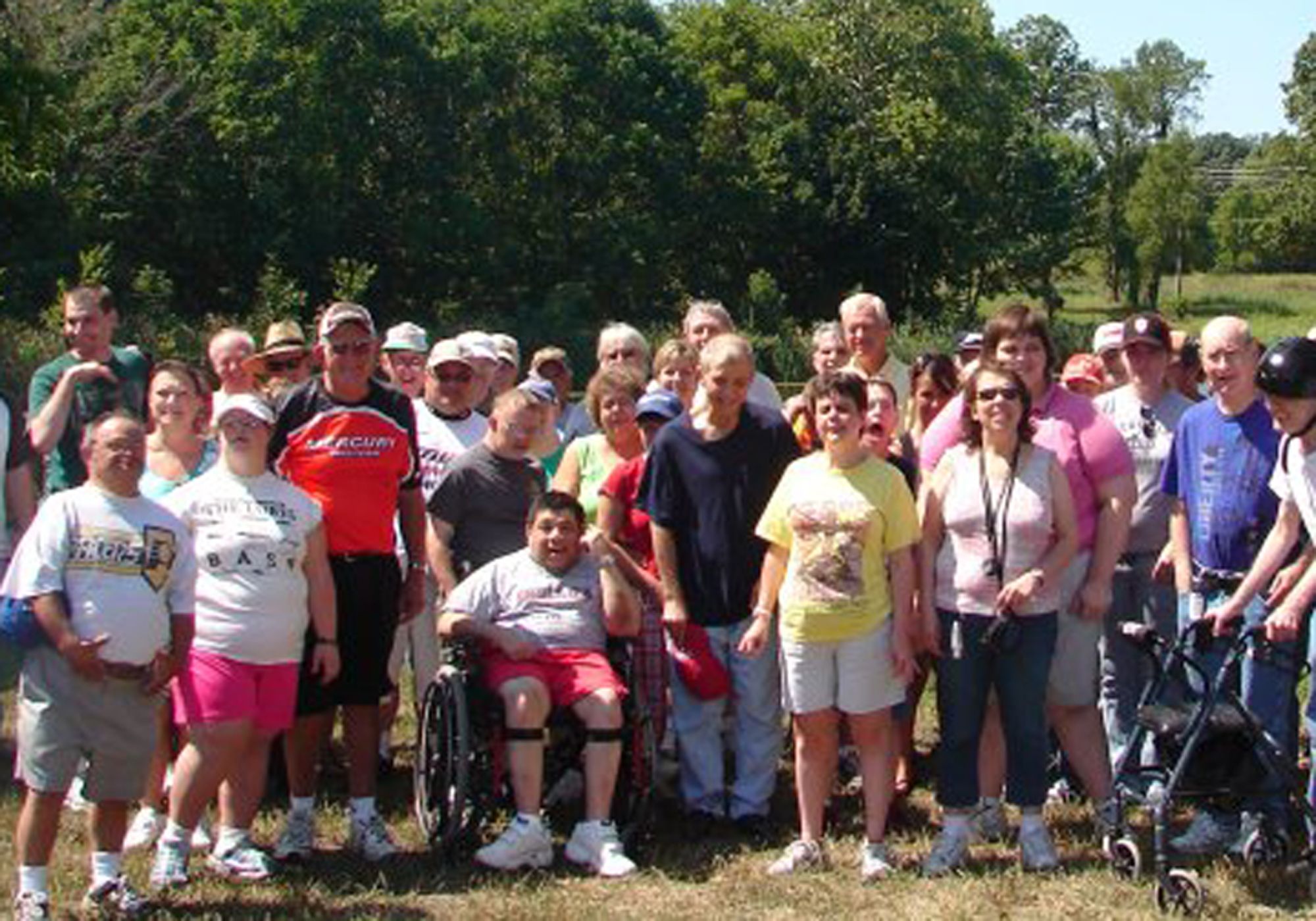 The Hendricks County Community Foundation, through the combined grantmaking capacity of the Family Legacy Funds, granted $4,650 to Sycamore Services to help the organization develop a new website and a more engaging online presence.
Sycamore Services was founded in Danville almost 60 years ago to make a difference in the lives of individuals with disabilities by providing individualized training and services to increase independence and enhance quality of life. Over the years, the organization has grown and now provides programs and services to thousands of individuals with special needs in Central and Southwestern Indiana. Sycamore Services' reach extends far and wide, and the organization's website, SycamoreServices.com, provides an important bridge for individuals and families seeking services.
Patrick Cockrum, Sycamore Services CEO, said "We are grateful to HCCF for giving us the opportunity to improve and extend our reach through this website to individuals and families who are in need of resources, services and support."
Their new website features information about important resources and service offerings, including: Children's Services, Transportation, Recreational Therapy, School-to-Work Transition programs and more. The site will also serve as a way to highlight the successes of program participants and staff members. In the near future, the upgraded site will also include a new intranet site for Sycamore Services staff members. The intranet site will help improve communication and coordination of services, allow staff members to express appreciation for one another, and provide access to commonly used internal documents.
To make this grant possible, the Community Foundation pooled the grantmaking dollars from 29 Family Legacy Funds, each committed to make a lasting, positive impact on Hendricks County. "Legacy Funds are a great way for donors to leave a legacy of good in Hendricks County by providing the grant dollars for HCCF to meet the needs of our partners and our community," said William Rhodehamel, President & CEO of HCCF.