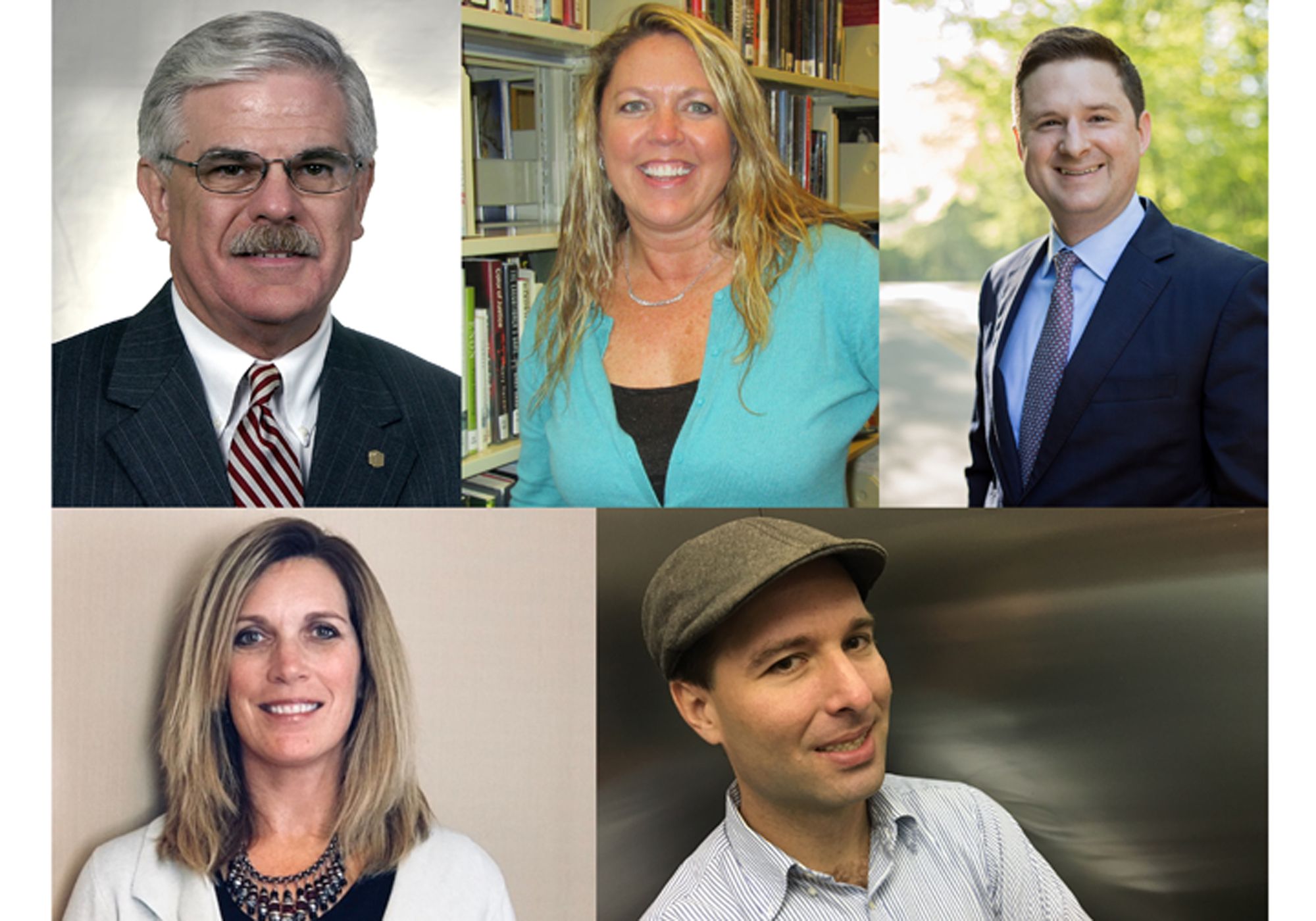 The Hendricks County Community Foundation is excited to welcome the following new Board Members and Officers elected unanimously at the Annual Meeting in December:
Max Hank, CTP - Board Chair; Max is a Treasury Management Officer with First Merchants Bank. A resident of Avon, he has served on the Board for 4 years. Max is also on the Board of Leadership Hendricks County. He has attended the last 49 straight Indianapolis 500's.
Ryan Tanselle, JD - Secretary; Ryan is an attorney with Capper, Tulley & Reimondo. A resident of Brownsburg, he has served on the Board for 3 years and was a 2004 HCCF Lilly Scholar.
Sherri Reagin, CPA - Treasurer; Sherri is the CFO of North Salem State Bank. A resident of Danville, she is also an avid IU basketball fan.
Nick Jaworski is the CEO of Circle Social Inc. A resident of Brownsburg, he is very involved in the addiction and mental health treatment space across the country. When not in the office, he's spending time with his favorite person in the whole world, his daughter.
Denise Robinson is the Director of the Brownsburg Public Library. A resident of Pittsboro, she started working at the library in 1986 and her goal is to retire in 2036 with 50 years of service. "I am excited for the new Board and Officer appointments for 2019," said William Rhodehamel, President & CEO of the Community Foundation. "We are very fortunate to have a wonderful group of individuals that give of their time, talents, treasures and ties to make our organization successful in our work in Hendricks County. Our volunteers are the driving force of what we do at HCCF, and it is an honor to serve our community alongside them."