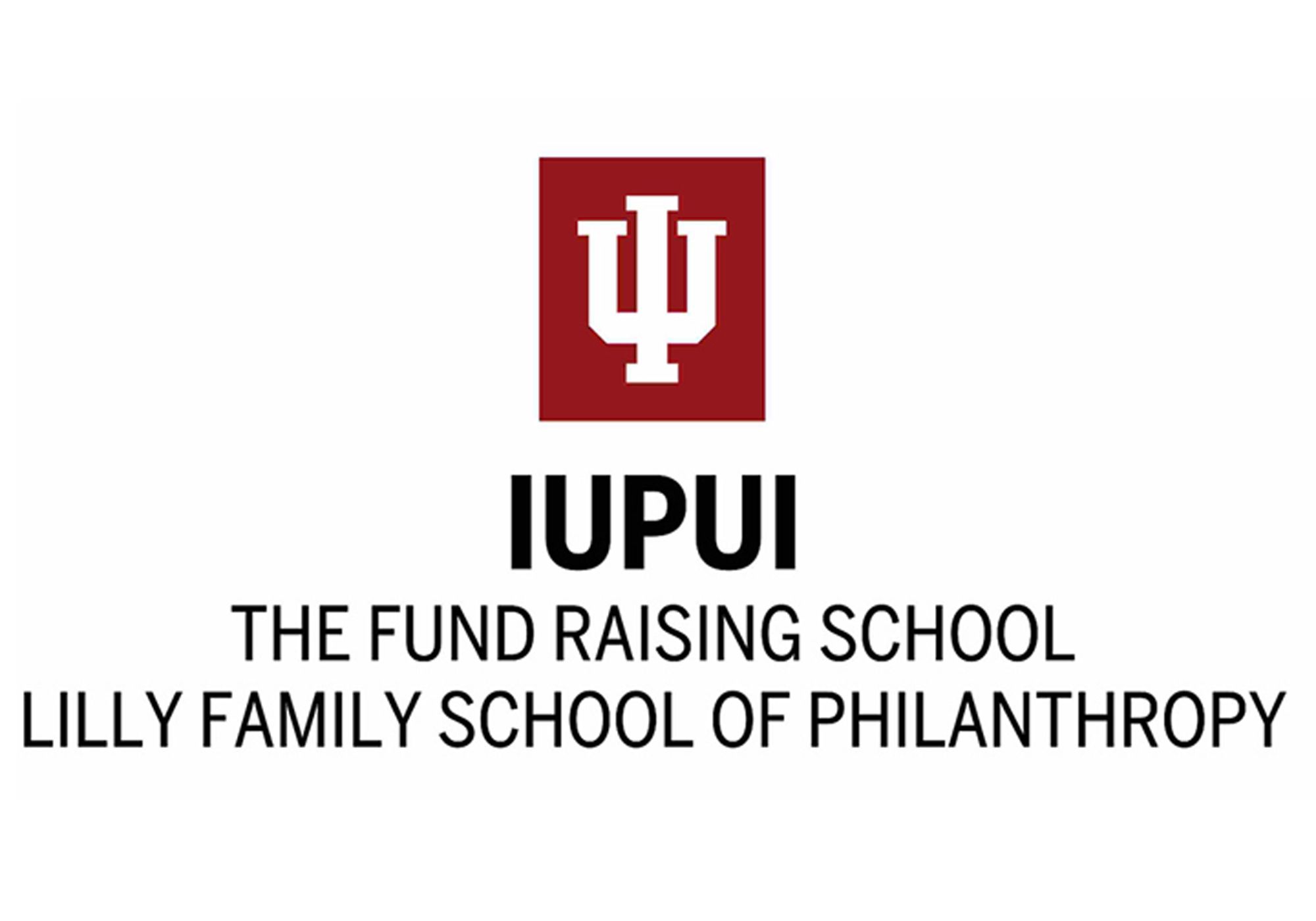 The Hendricks County Community Foundation announced a partnership with The Fund Raising School of the IU Lilly Family School of Philanthropy to present four courses on fundraising in Hendricks County from July 2019 to May 2020. Twenty four non-profit representatives from nonprofits serving Hendricks County will have the opportunity to earn their Certificate in Fund Raising Management (CFRM), an internationally recognized certificate for fundraising professionals. 
Attendees will take four courses over 12 full days including "Principles and Techniques of Fundraising", "Developing Major Gifts", "Developing Annual Sustainability", and "Planned Giving: Getting the Proper Start". Normally, four courses through The Fund Raising School can run an individual upwards of $5,800; however, thanks to this partnership and funding from the Deedee Daniel Opportunity Fund, the Community Foundation's largest unrestricted fund, these nonprofits will only pay $500.
"We are excited for this partnership to build capacity in the nonprofits serving our community," says William Rhodehamel, HCCF President & CEO. For the past three years, HCCF has invested in a nonprofit learning series as well as capacity building grants. Generally defined as strengthening management systems and governance, capacity building grants recognize that organizations need to build effective management, governance, marketing and sustainability as well as programs. "This is a natural evolution of our program and a sign of the ever-improving quality of our nonprofits," Rhodehamel continued.
Interested nonprofit representatives should contact Eric Hessel, HCCF Program Officer, for information on eligibility and registrations at eric@hendrickscountycf.org or 317.268.6240