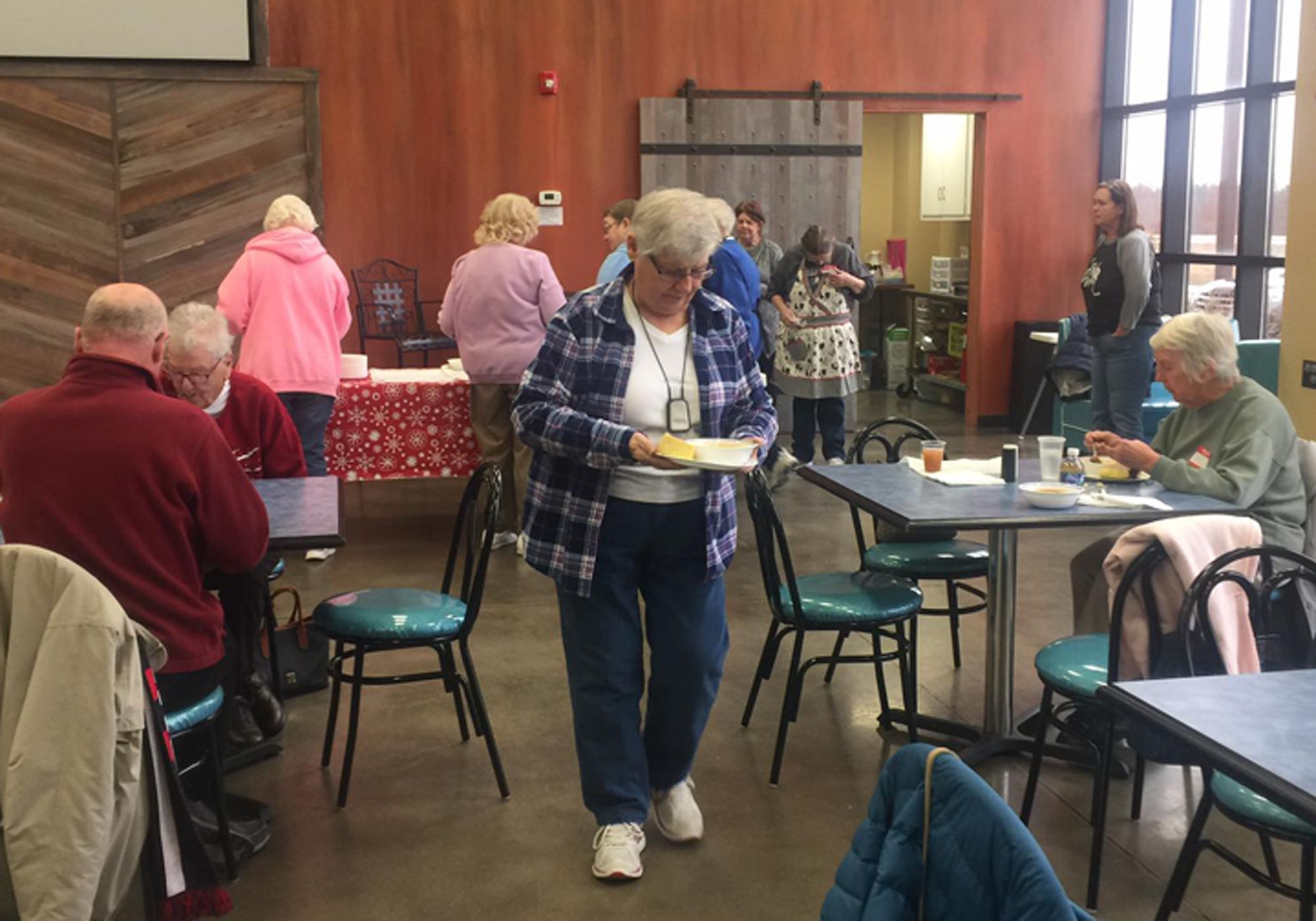 Two funds of the Hendricks County Community Foundation (HCCF), the Brownsburg Community Fund and the Deedee Daniel Opportunity Fund, awarded the Brownsburg Older Adult Alliance a $1,550 grant to help support the continued growth and operational efficiency of the organization. Incorporated in May of 2016, the Brownsburg Older Adult Alliance, Inc. (BOAA) is a not-for-profit organization dedicated to enhancing the lives of older adults by providing resources, social activities, and a network of caring volunteers. It serves the town of Brownsburg and the two townships of Lincoln and Brown. BOAA's community reach, programs, and services are reliant on an all-volunteer workforce, community donations, and two fundraising events.

This grant from the Community Foundation made it possible for BOAA to purchase essential office equipment for its first office space. The grant funded the purchase of a computer monitor, central processing unit (CPU), keyboard, and a multifunction printer. As the Alliance opens its first office space, it is crucial that they are able to run an efficient and productive functioning office. As they move away from using volunteer equipment and outsourcing printing of various communications, they are quickly realizing the benefits of the new office equipment. BOAA's President, Jennifer Cox, shared these two examples; "The large monitor allows four screens to be viewed at once, increasing our efficiency and data entry accuracy. And because we now have a multifunction printer, we produce our own flyers and no longer have the out-sourced printing expense."

The unrestricted grantmaking program at HCCF awards capacity-building grants to local nonprofits to help them respond effectively to the needs of people in the communities they serve. HCCF's President and CEO, William Rhodehamel, commented on the impact of these unrestricted funds, "The Community Foundation is proud to support the capacity of these impactful organizations. We are also grateful to the generous donors who give to our unrestricted funds and enable us to make a lasting difference in the quality of life here in Hendricks County."