Unrestricted Funds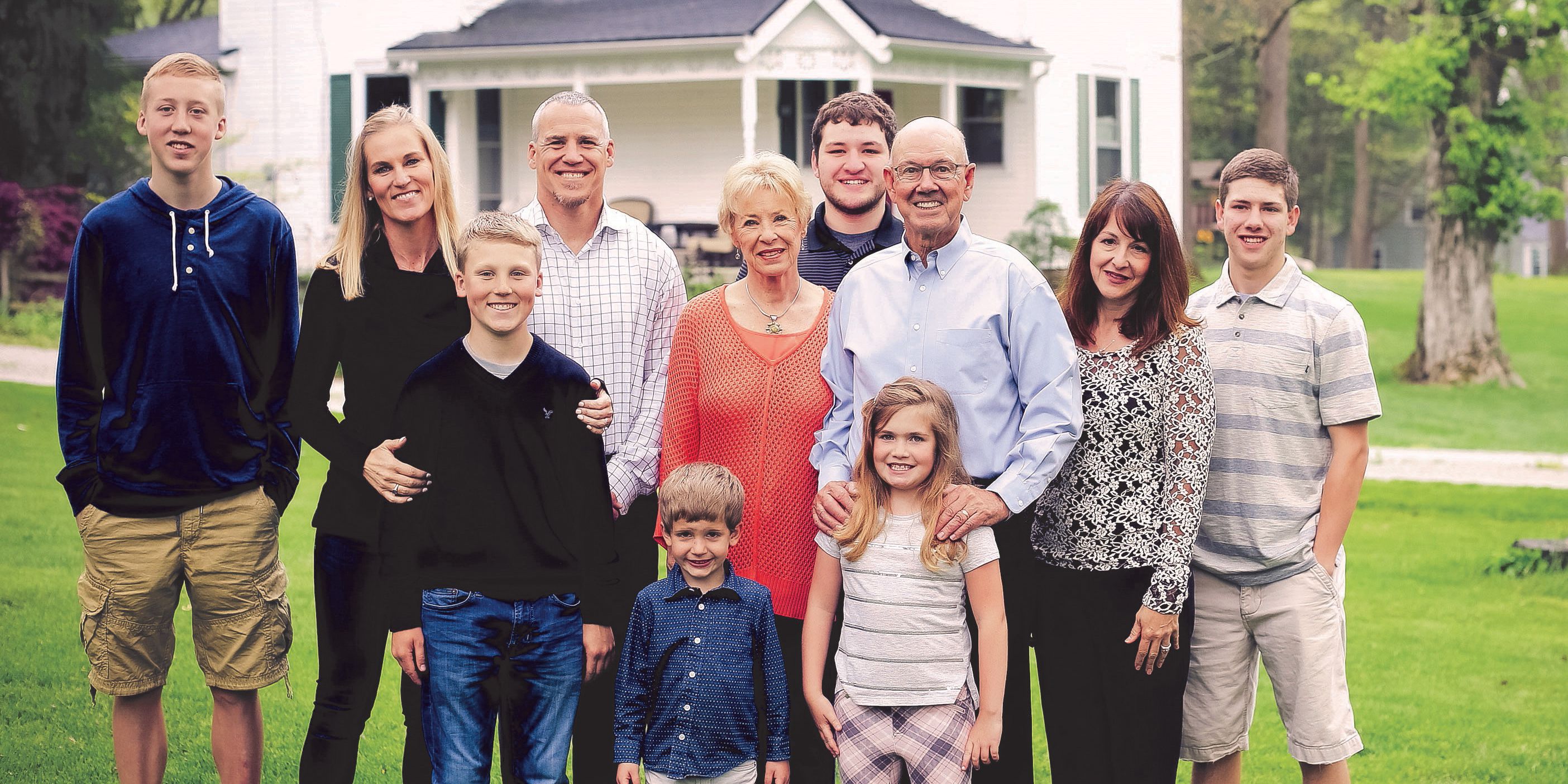 Approximately 20% of HCCF's total grantmaking is unrestricted—designed for the general benefit of the community and determined by the Board of Directors. Through unrestricted grantmaking, HCCF focuses on the greatest needs and opportunities to make Hendricks County a better place.
Unrestricted funds are endowment funds typically established to provide support for general, unspecified charitable purposes at the discretion of the Community Foundation, with no advice or recommendation from the Donor (or any persons designated by the Donor).
HCCF Unrestricted Funds
Deedee Daniel Opportunity Fund

Our largest unrestricted fund, named in honor of our founding Executive Director Deedee Daniel.

The Directors' Unrestricted Fund

Started by members of the HCCF Board of Directors in 2001 as part of the Lilly Endowment's GIFT Phase V grant to HCCF, this fund support projects as determined by the Board.

First Merchants Unrestricted Fund

This fund was established in 2002 by the Lincoln Federal Charitable Foundation at the time Lincoln Federal was acquired by First Merchants Bank.

Named unrestricted funds started by families who care about Hendricks County. Click to learn more!

Hendricks County Tricentennial Fund

Started by HCCF in 2016 in celebration of Indiana's bicentennial, this fund will continue to grow through annual grants from HCCF and other donations. The fund will start making grants in Indiana's tricentennial year in 2116!