GIFT VII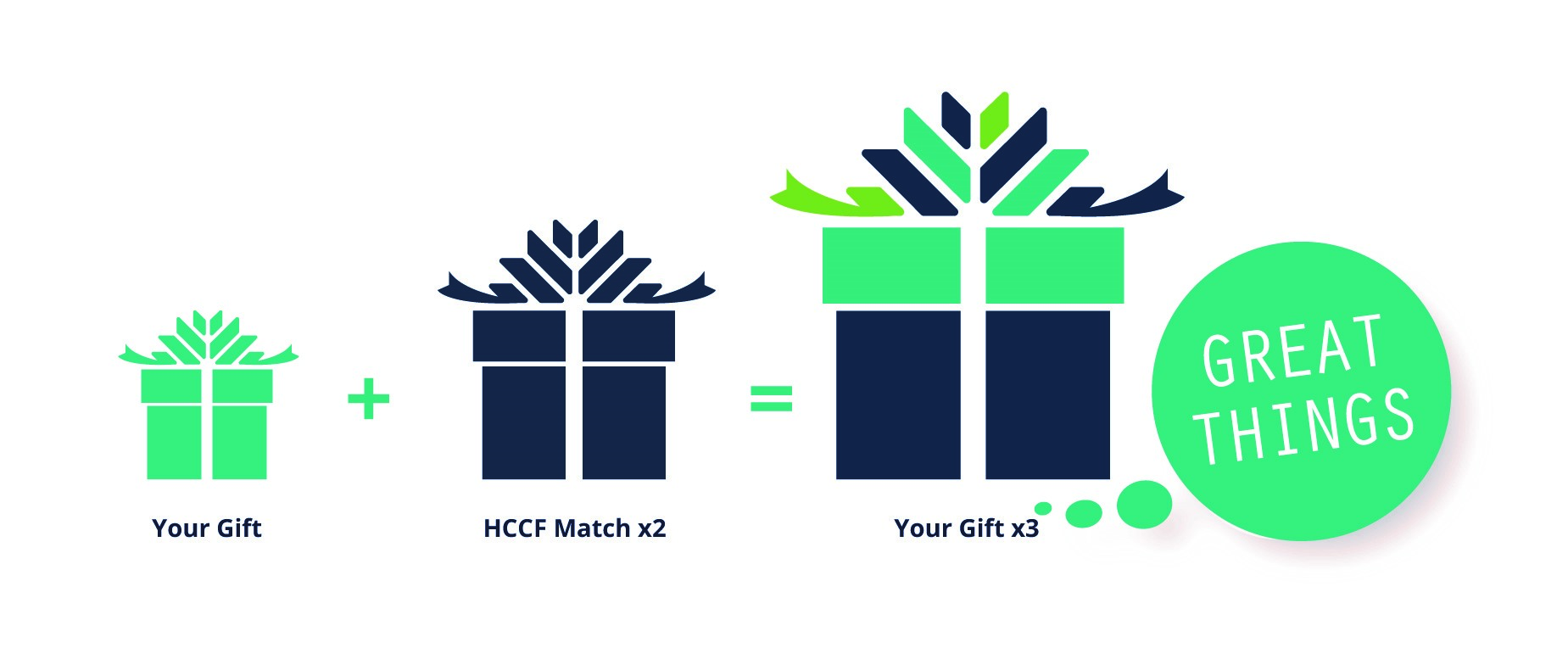 Thanks to Lilly Endowment Inc., HCCF has $1.1M in matching funds to match gifts to unrestricted funds at HCCF. These funds are powerful grantmaking tools for HCCF to use in meeting current and emerging needs in our community– needs that often would not be met otherwise.
You, your family, your business, or organization have the opportunity to make a difference in Hendricks County. These permanent, flexible funds can be started for as little as $500. From October 2018 through December 2020, donors have the opportunity to TRIPLE their money! HCCF, through the Lilly Endowment GIFT Initiative VII, will match all donations made to unrestricted funds, including Family Legacy Funds, $2 to $1! If you give $100, HCCF will make it $300. This means Family Legacy Funds, or other unrestricted funds, can be started with just $167!
If you have ever considered starting a Family Legacy Fund at HCCF, NOW is the time! Contact us today about how your dollars and your impact can be multiplied through the GIFT VII Match.